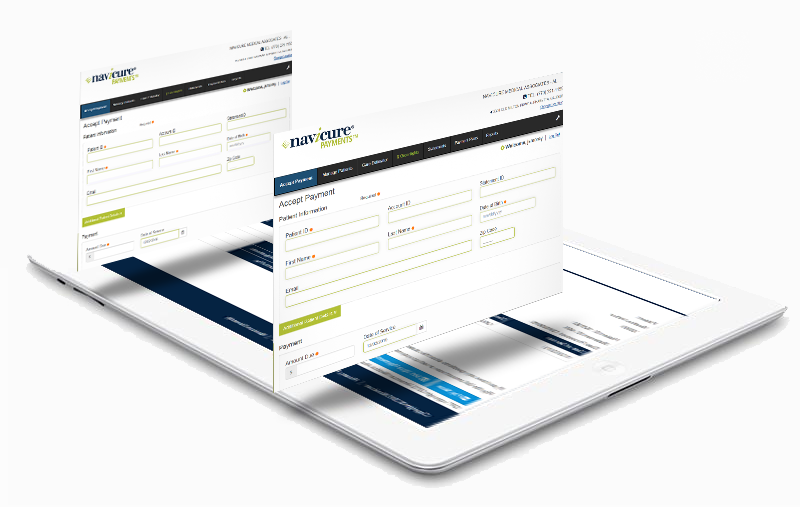 The main benefits of Navicure are its straightforward billing, centralized claims system, availability of physical documents, easy payment collection, and data analysis and recommendation. Here are the details:
Straightforward Billing
With Navicure, medical companies can easily provide price quotes for their patients. This type of transparency lets patients fully understand the financial exchange expected from them. Of course, this is a win-win for both the businesses and their patients–the former can positively influence their customer's experience and even set up a collection timetable in advance, while the latter can be better equipped in taking the necessary steps in figuring out insurance claims and such.
Centralized Claims System
When it comes to insurance claims, the systems currently in place are, admittedly, in need of a major overhaul. To mitigate this, Navicure has pinpointed that delays are often caused by lapses in billing and has provided a solution to do away with these slip-ups: to centralize the process so there are fewer chances of mistakes.
Another reality when it comes to applying for claims is that declines can happen. Navicure also assists in ironing out the details through analysis, recommendations, and templates for appeal.
Availability of Physical Documents
While a lot of dealings these days are done online, Navicure still recognizes instances when purely electronic transactions may not be possible. This is why they still offer physical copies of documents when needed.
Easy Payment Collection
Considered as a tedious task for many companies, Navicure simplifies payment collection by allowing payment through cash, check, or card. Patrons who opt for the latter option usually get their details stored in the system so it's easier to make payments in their next transactions. Patients can also opt to carry out their transactions online if they prefer.
Data Analysis and Recommendation
Navicure also provides data analysis and recommendations to their clients. This allows businesses to take measured action towards improving their performance and processes.