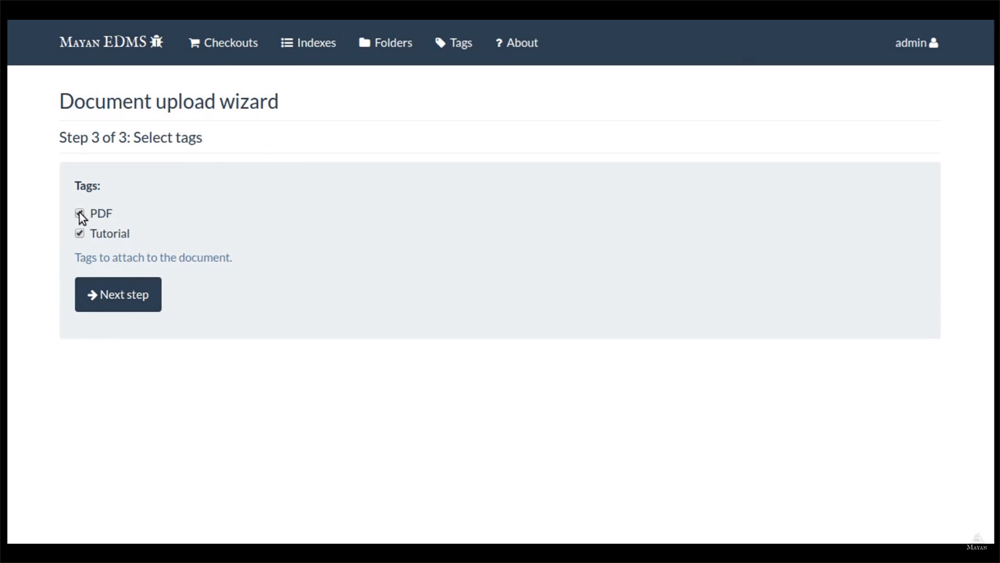 The main benefits of Mayan EDMS are security, convenience, and organization.
Security
Mayan EDMS secures files and sensitive information on a secure server. The business will never lose a file to disasters and natural causes. It has a permission-controlled setup panel that assigns permissions to documents, protecting them.
But files are not the only thing it protects. Mayan EDMS also follows local laws and corporate policies when disposing of documents.
Convenience
You can see how Mayan EDMS handles its documents because it is a free, open-source software. It can even integrate with the equipment you have at a very low cost. Files in the Mayan EDMs are available anywhere as long as you have an Internet connection. If you need to go back to a previous version of a file, you can do so with document versioning. You could view files from a smartphone, tablet, laptop, or desktop computer. This allows you to access the system everywhere you go. You can also check out document management software for better document management.
Organization
Mayan EDMS has advanced search and categorizes files according to type. Its REST API makes finding files quick and easy. The system adjusts to the device it is being accessed on. Its user interface will change based on the device's screen size and type.