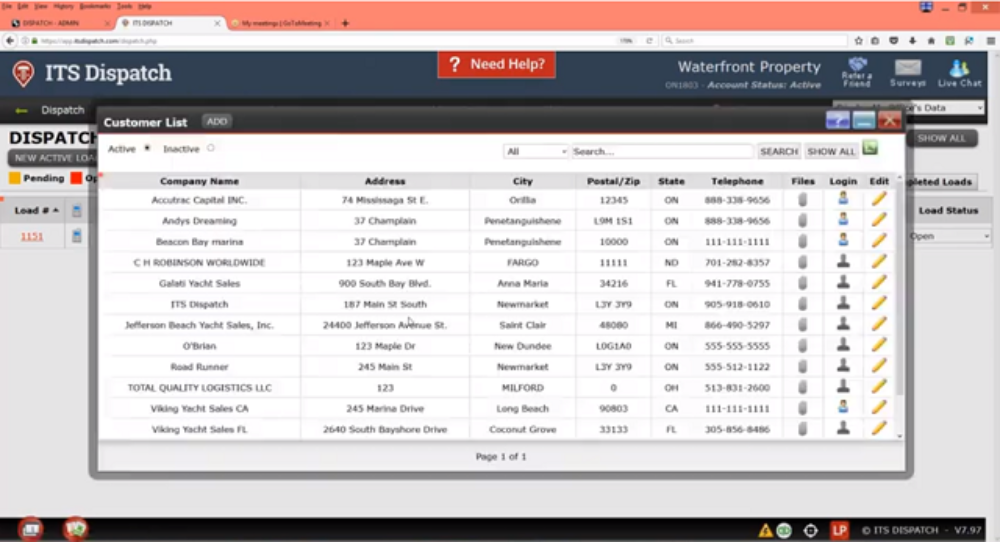 The main benefits of ITS Dispatch are its ability to automate, its mobility, and its IFTA adds on. Here are the details:
ITS Dispatch users can expect improvements in their organization and a reduction in their costs. Previous users report a seven-fold increase in their load, as well as how detailed and numerous reports keep them on top of their business.
The software solution also automates processes that involve taxes, inventory, and payment. Users can file their taxes or pay their drivers from a single solution.
ITS Dispatch is also mobile, with medium to small-sized trucking businesses able to use it wherever they are so long as there is an internet connection. Using the software in operations management can also make owner operators money.
Users with a sizeable number of trucks will appreciate the IFTA add-on, as it automates the filing of IFTA taxes. It automatically calculates the state total after the users have put in road use, truck, and fuel reports.
ITS Dispatch also provides unlimited training for free. Users can provide tools and training so that tasks are completed on schedule.