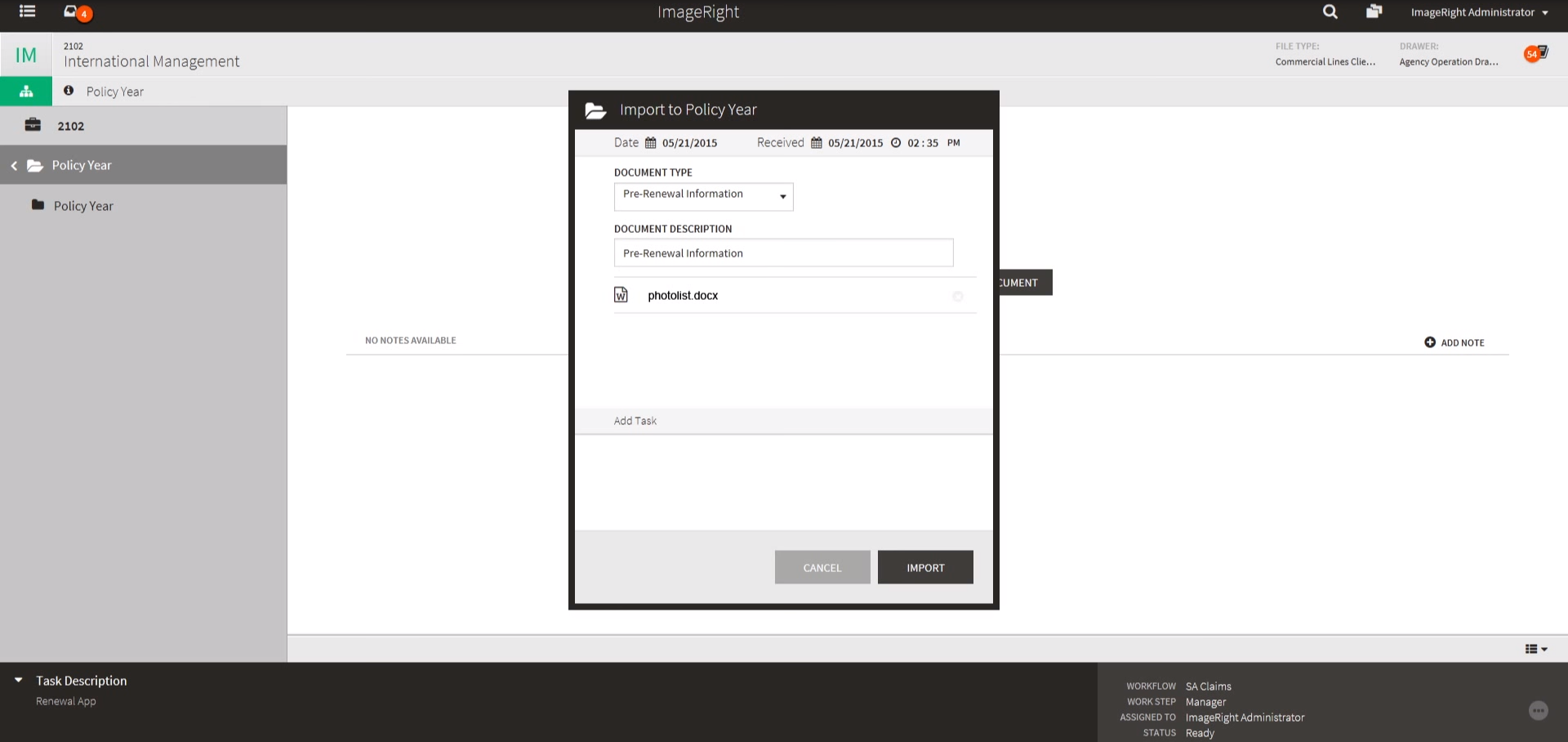 The main benefits of using ImageRight are speed, efficiency, and productivity. 
Speed
ImageRight speeds up work by making sure its files are accessible to users 24/7. The files are always saved, always ready to go as long as users have an Internet connection. The manager can easily hand out and reassign work using real-time insights. It also makes hiring decisions faster, which will help the team works faster. 
Efficiency 
ImageRight is already familiar to use, which simplifies work and makes users more efficient in finishing them. It has a short learning curve, enabling users to start working right away. Workflows can also be configured using ImageRight. It also has a document and content manager that makes files easier to search. These ensure all tasks are finished before their deadline.
Productivity
ImageRight increases productivity by assigning work and identifying any overdue work. This ensures everyone in the team is actively working toward customer satisfaction. Nothing gets missed because its management system updates all files and tracks work as they go. The platform also records how the team is performing and the time it spends on tasks. It will also answer if the insurance company is meeting its service levels. You can also compare content management software reviews here to explore options and evaluate differences in features and capabilities among various top tools.