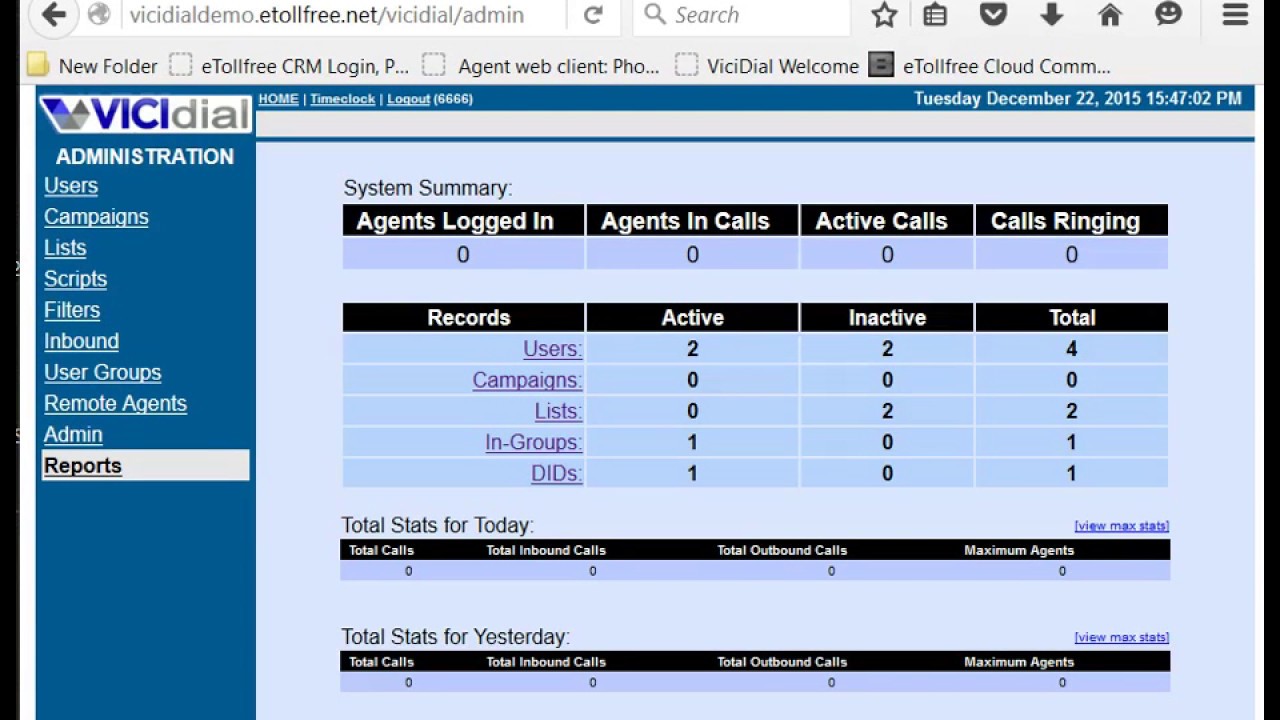 The main benefits of VICIdial are its web-phone capability, unified agent screen, open-source system, and constant updates and upgrades. Check out more advantages below:
Unified Agent Screen
The platform has a Unified Agent Screen that enables users to handle not just outbound and inbound calls but also inbound emails plus website chat. This can all be done in one screen under one dashboard. There is no need to switch apps and switch screens. This expedites the communications processes and improves customer experience.
Web-phone capability

VICIdial is fitted with a web-phone capability. With the software, there is no need for further configurations. It is plug and play.
Open Source
The platform is open source. Users can determine how the system works at the code level and can configure it to their liking. This means businesses can customize their use of the software specific to their requirements and processes. There is also no vendor lock-in policy which is a plus. One can never get stuck with a product because the vendor shuts its support down.
Updates and Upgrades
VICIdial is always upgraded and updated with new features. This is also. When a new feature is available for one client, it is made available to all users. It is certainly a gift that keeps on giving.