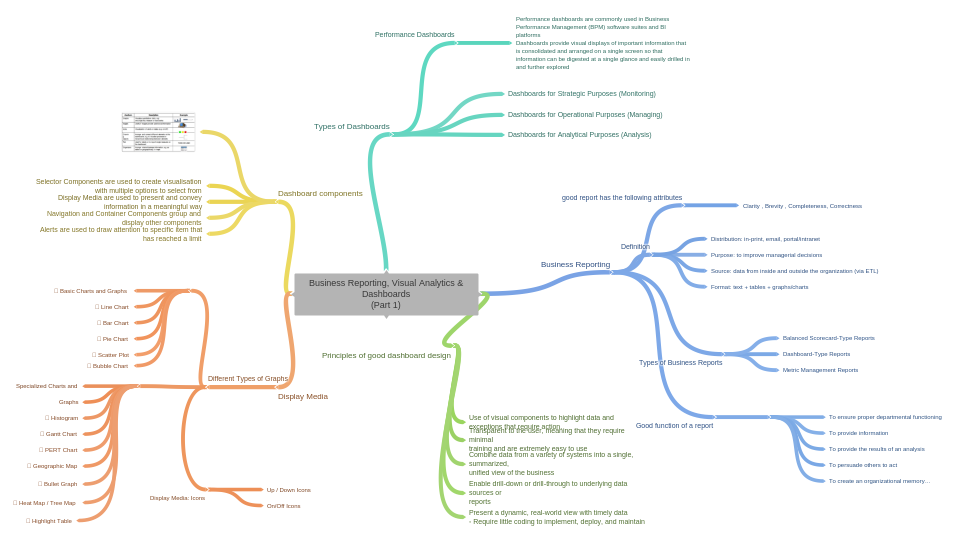 The main benefits of Coggle are structured notes, information sharing, real-time collaboration, changes and reversions, and interactive mind maps. Here are the details:
Structured Notes
Use Coggle to arrange your notes by taking it wherever you go. This makes it easier to chalk out a concept anytime you have an idea. You get an organized record so as to present it to your fellow workers confidently.
Information Sharing
You can choose to keep your ideas personal or share them with your workmates and other people. The mind maps can also be exported into PDF files, image files, and .mm extension as well as in the form of text. This makes the communication of ideas better.
Real-Time Collaboration
Coggle lets people work on a single mind map at the same time. The feature is useful for quickly completing diagrams. Moreover, collaborators can also help one another in developing ideas.
Changes & Reversions
The changes made by you get saved immediately on a mind map. You can even return to a previous version if you wish to. Current ideas can be scrapped and old ones can be recovered, thus removing the need to create a diagram again.
Interactive Mind Maps
Besides shapes and texts, you can also add images to Coggle's mind maps. This way you can make a more engaging diagram.