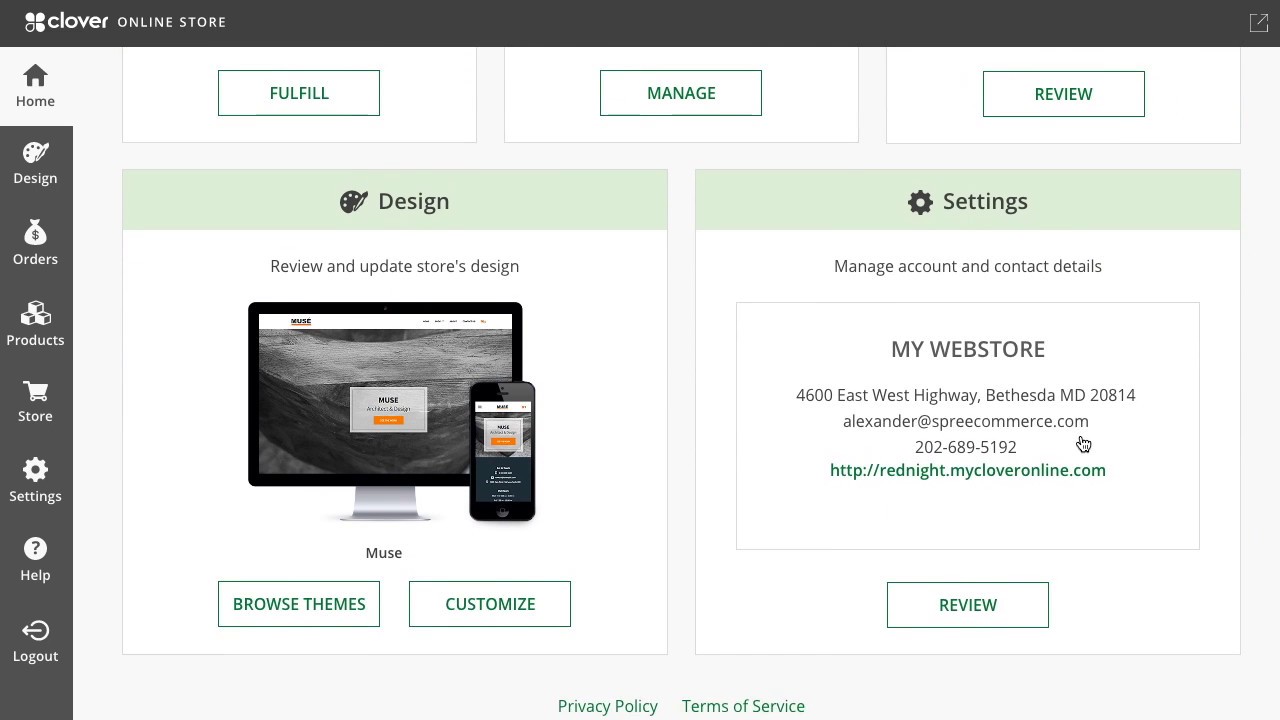 The main benefits of Clover are its ease of use, mobility, and security. Here are the details:
The user-friendly Clover software allows retailers to handle business from any device. The system has its own hardware that is sleek and attractive and has an Apple-like screen as well as a high-speed printer that also works as a connection hub.
Clover's pre-configured tools ease inventory management while giving users the liberty to edit product information, which makes it easier to monitor a product's performance. Data related to credits, promotions, and payments can be retrieved to discover which product is the most profitable and to identify the average customer profile for the purpose of boosting sales.
The modern payment technology used by Clover is not only effective but is also reliable as it ensures the security of card data. Need for barcode scanners, terminals, cash registers, and label and receipt printers get eliminated so that payment process becomes seamless. Moreover, POS technologies such as promotions, printing orders, editing menus, and establishing loyalty programs allow easy handling of day-to-day business.