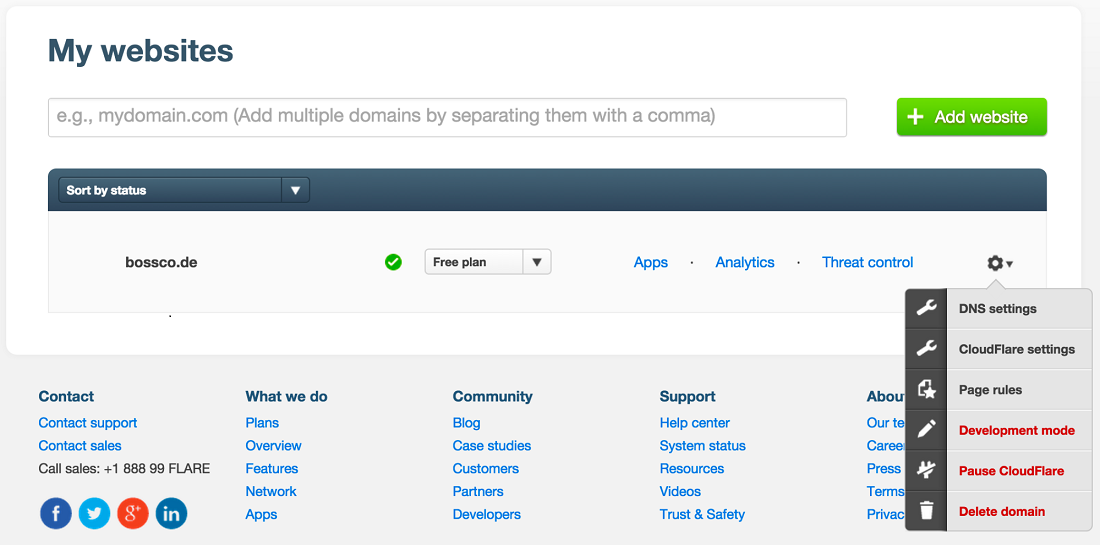 The main benefits of Cloudflare are its fast and global CDN, load balancing capability, web content optimization, security capabilities, rate limiting, and an additional layer of security for DNS. Here are more details:
Fast and Global CDN
Cloudflare's CDN (Content Delivery Network) consists of more than a hundred data centers distributed across over 50 countries. This global and fast CDN accelerates mobile experiences and applications and guarantees app availability. With a vast CDN network, web latency is also lessened.
Load Balancing
Load balancing is the process of distributing traffic and workload across numerous different servers. This capability offered by Cloudflare guarantees that site visitors are being routed to the closest backend server when a particular server is down so they can still access the content that they are searching for. Generally, load balancing avoids poor visitor's experiences caused by misconfigured or unreliable servers.
Web Content Optimization
Cloudflare does not only help users bring online content closer to their site visitors. It also aids them in ensuring that their website pages and the site itself are optimized for whatever device site visitors are using to browse. Meaning to say, users will be able to give a seamless experience to their visitors whether they are using mobile devices or desktop to surf. Moreover, the platform helps reduce the source code's file size on a website by removing unnecessary characters from JavaScript, HTML, and CSS.
Security Capabilities
Cloudflare comes with security capabilities that can detect and fight even the most sophisticated kinds of attack that compromise the performance as well as the availability of applications and websites, customer information, and damage internet properties. The platform features an enterprise-class web application firewall which constantly discovers and blocks potential threats.
Rate Limiting
Rare limiting allows users to define the limits for the visitor requests, set up responses which are triggered once visitors hit the thresholds, and acquire valuable insights into the site's traffic patterns.
DNSSEC
DNSSEC is a protocol which adds security to DNS by making sure that online users who visit a domain are able to receive information or content that originates from the authoritative web server.