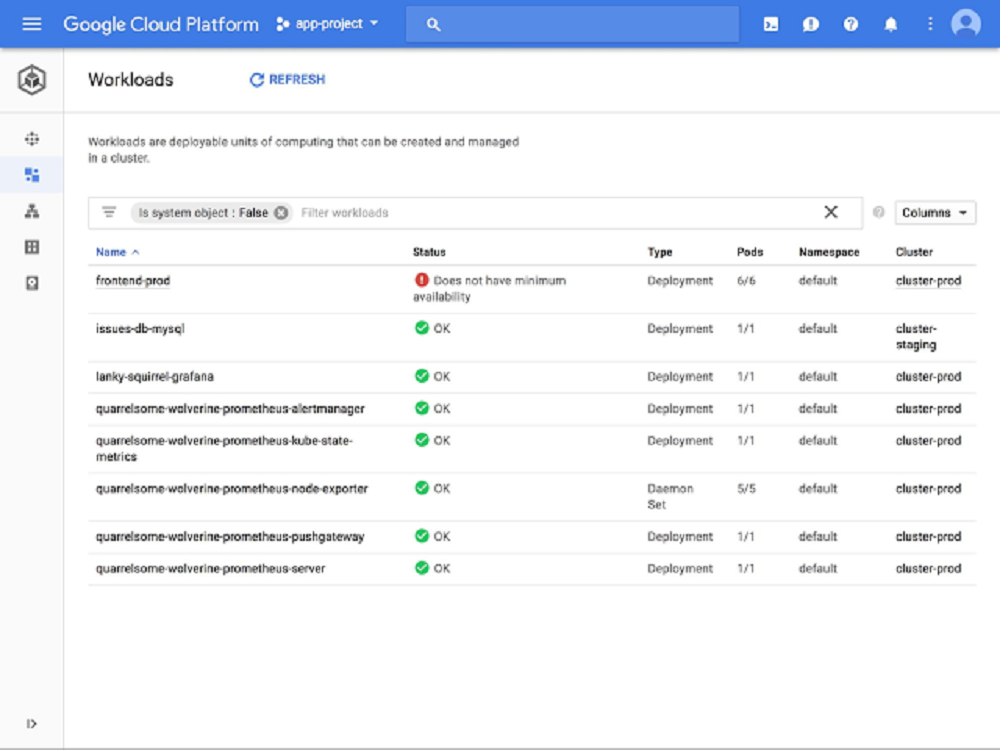 The main benefits of Cloud Machine Learning Engine are its scalability, capability to integrate with other applications, HyperTune feature, and its neural network learning ability. Here are more details:
Scalable
The system's TensorFlow Framework feature allows users to develop machine learning models for data of all types and sizes. Group training of models can be handled by the system as well as set and in-depth predictions. This could be used by many users and is also able to support vast number of data.
Cloud Machine Learning Engine is also capable of automatically scaling in order to accommodate the varying needs of different users. It is able to connect with Google load balancing servers which empower access of users from all over the world as well as automatic scaling of developed applications. The software is also equipped with a web-based prediction feature which allows for a smooth transition of prediction from training.
Integration with other external services
The software is capable of integrating with other services such as Google Cloud Dataflow that empowers access of data from different cloud data storages like as Google BigQuery, Google Cloud Storage and others. This would result in an easier importing of information from several services as well as exporting to them.
Model training automation
HyperTune is a tool which the system utilizes for automated training of models which gives users the capabilities of seeing results on a much faster pace. It uses innovative optimization processes to achieve such a result. Users are also provided with an interface which allows management of their cloud-based experiment easily.
Deep learning
The software features deep learning capabilities that allow it to run all types of TensorFlow models. This gives wider options and scenarios for users when developing their models.