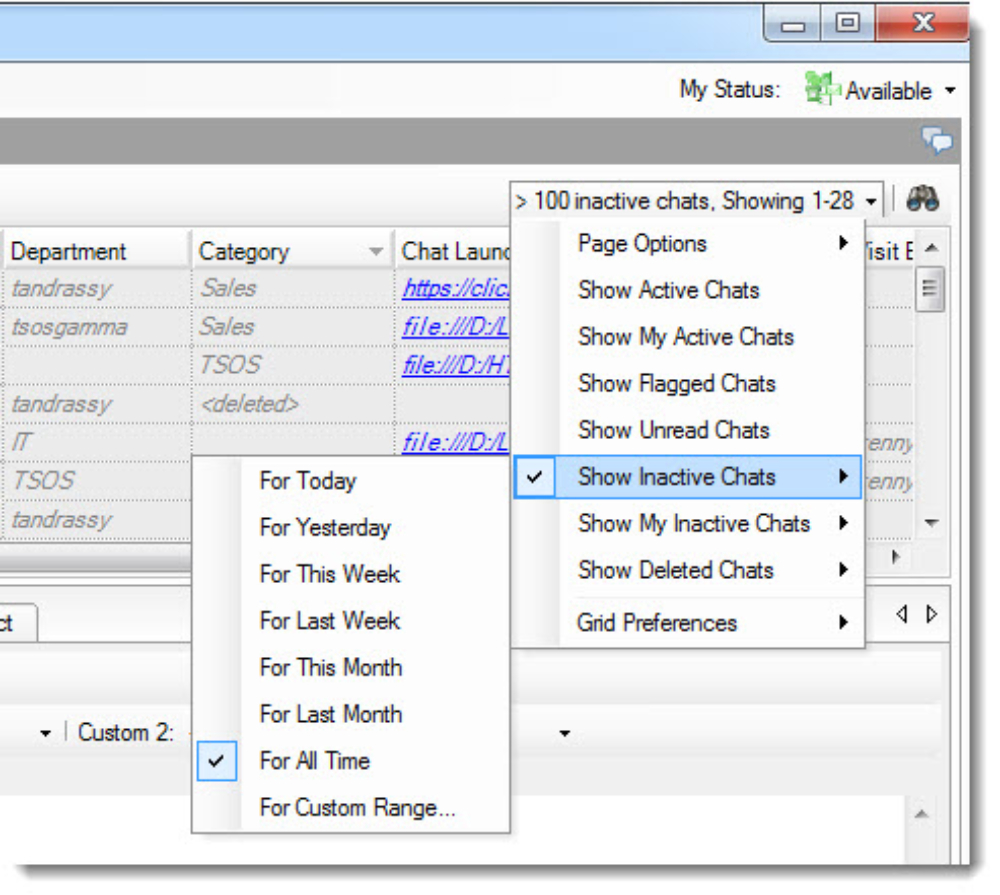 The main benefits of BoldChat are its easy implementation, its scalability, and its innovative functionalities.
Conversations and conversions are driven up by the BoldChat Pro chat engine, which is proactive and rules-based. Customer support can also communicate with website visitors through SMS, email, Twitter, and live chat, all from BoldChat's integrated work queue.
Making BoldChat available on a website is easy — users simply need to paste a small snippet of HTML to their site.
Scaling up BoldChat is also easy to do, thanks to the infrastructure that all BoldChat products share. This eliminates the need for redeployment should users decide to upgrade.
Proactive invitations, customized chat windows, tailored forms pre- and post-chat, are just some of the powerful features that BoldChat offers. The vendor is also confident that it can provide 99.99 percent uptime.
BoldChat also ensures a satisfying visitor experience through features like adaptive messaging, co-browsing, a workspace UI that is integrated, as well as a proactive and powerful chat rules engine. This results in better efficiency and speed in customer service agents.
Aside from allowing users to customize BoldChat to fit their needs, they can also expect trustworthy customer support from the vendor.