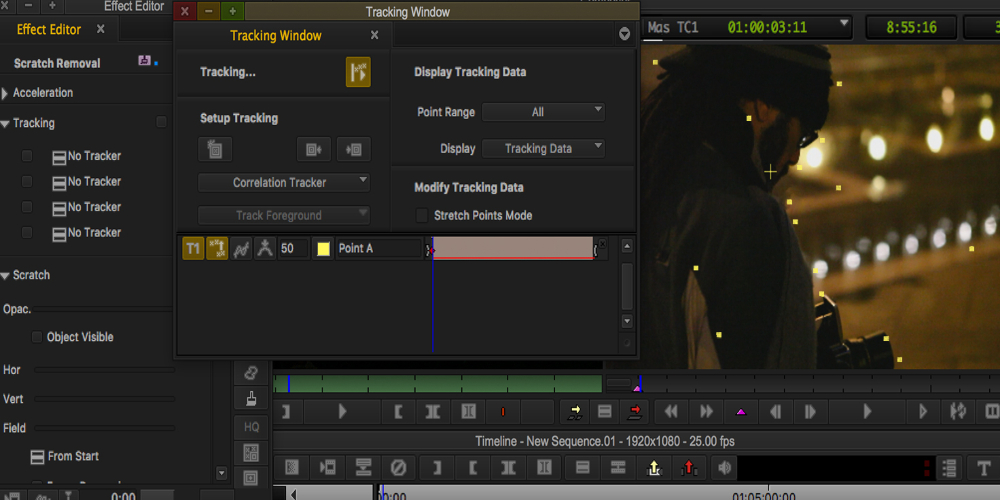 The main benefits of Avid Media Composer are its adaptability to different file formats, its flexibility when it comes to access, and its Dynamic Media Folders.
One thing that makes Avid Media Composer a reliable tool is how it can work with the file-based formats of almost all camera manufacturers. Users can directly access and work on files, whether they're 8K, 4k, 2KSD ultra HD, or HD media, Avid Media Composers tools can access and edit it, without the user needing to transcode the media.
Thanks to the cloud, users can access and edit their media files even if they're not at their workstations. Changes can be made wherever and whenever. Not only do users save money on upgrades, hardware, software deployment, and power, they also get centralized software management that saves them time. This feature also allows multiple editors to work on a project, even if they are working remotely and are not in the same location.
Avid Media Composer's Dynamic Media Folders is a powerful tool that lets users automate repetitive tasks like copying and transcoding, making editing flow much more quickly and saving the user's time. It also makes dealing with multiple media file formats and thousands of bits of video footage and audio files easier and less tedious.