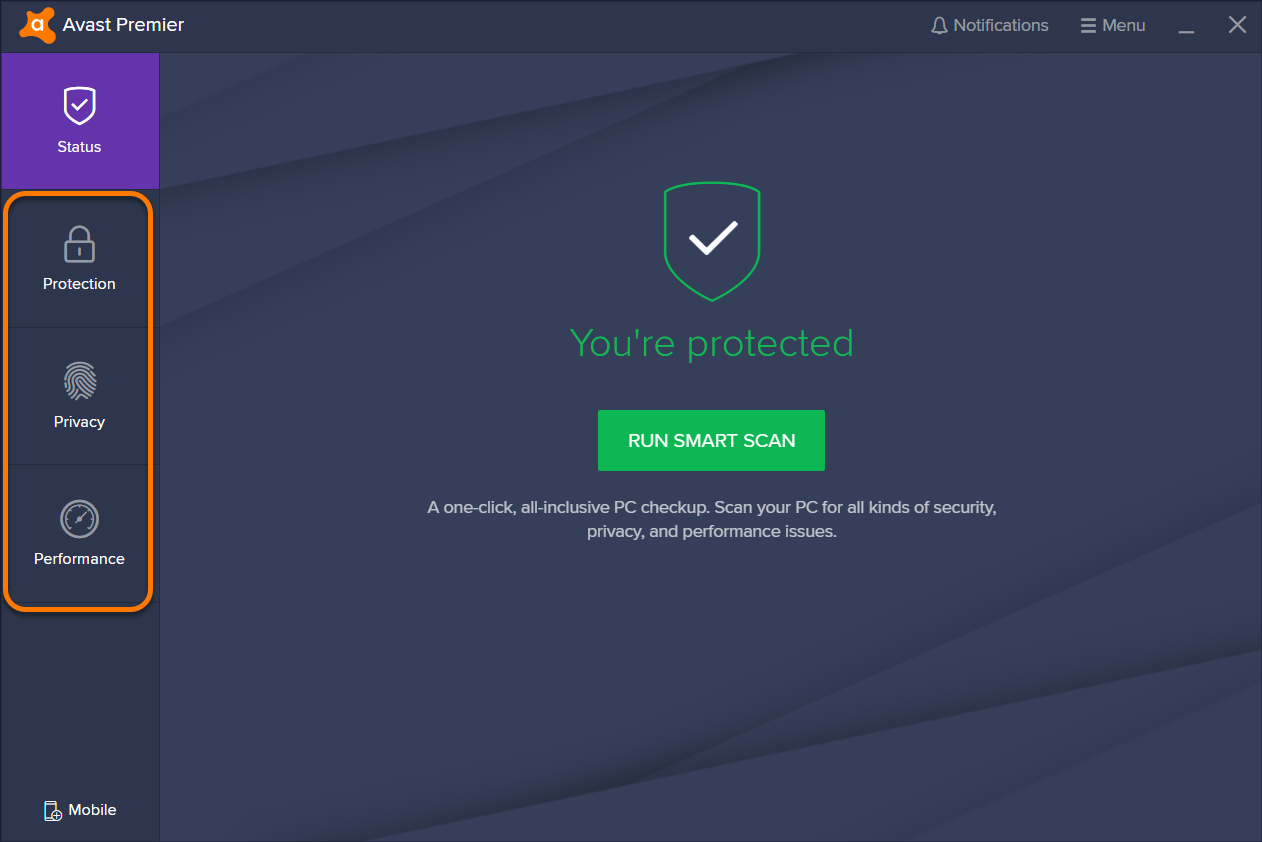 The benefits of Avast are, it is easy to set up and use, it is highly secure and it is constantly updated so you stay protected. Here are the details:
Convenient to use
Users who subscribe to Avast's services will find it easy to use since even a novice can operate it off the bat. It is also fairly simple and quick to set up; no IT or antivirus expertise is required. After it is installed, it can be used to access multiple devices.
The antivirus provides a centralized console which gives access to all your workstation, desktops and other devices where it is installed. The console is where all the actions and activities on your devices are tracked by Avast. It also provides a quick overview of the current security status of your devices and networks. It features automated alerts as well which keeps you in touch of any significant changes or updates in the system.
Avast for Business is a cloud-based antivirus so users will not have to put in capital for hardware setup and installation. Users who are in need of the customer support expertise can quickly ask for assistance via chat or email.
Automatic updates
You wouldn't have to go through any painstaking efforts to keep the antivirus updated since this is done automatically. The updates take place seamlessly that it is usually completed without the users noticing the process.
Industry-grade security
The paid plan comes with the latest version of Avast for Business Antivirus which does not only offer virus protection for multiple platforms such as PC, Macs, and servers but can also perform data virtualization and offers an added firewall feature that protects remote devices as well as provides server protection.  Another security feature it offers is giving the users the ability to add more layer of protection to their clients' emails.