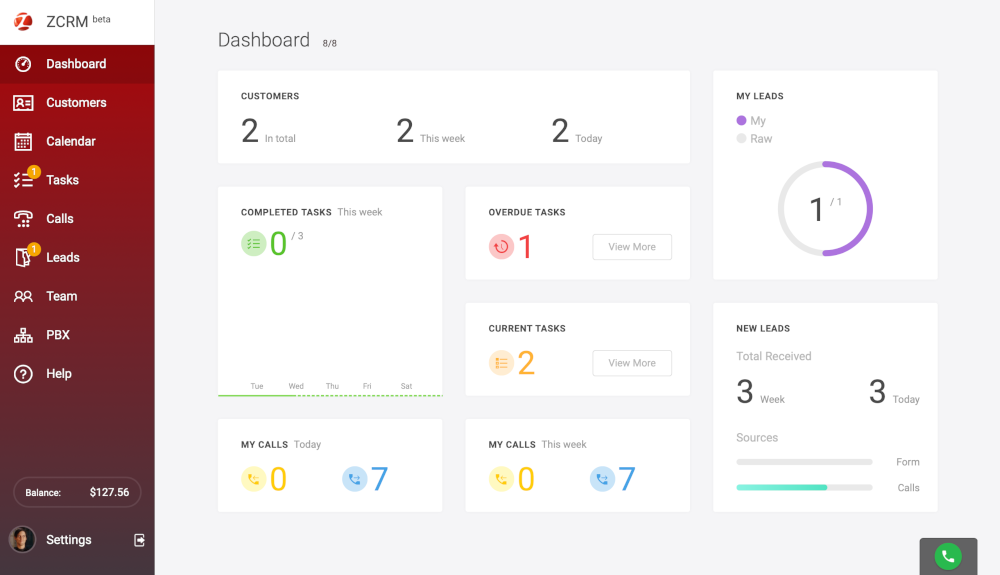 The main benefits of Zadarma are cost reduction, better workflow, ease of use, scalability, and 24/7 support.
Cost reduction
Zadarma can reduce business costs by 90% as it removes the need to invest in hardware like telephones, telephone lines, and wirings. Telephone bills will be a thing of the past as Zadarma billing is measured on a per-second basis on all outgoing calls. This way, you can be sure that you are only billed with the calls that you make. No flat-rate applies.
Speed
Zadarma tools and features can be set up in just five minutes. With it, there's no need for you to wait for phone lines to be approved by service providers. Upon use, your business can be up and running in an instant. It also allows any business to have a SIP line in almost any country in just under a minute.
Better Workflow
Zadarma improves workflows as it offers monthly insights on call usage. It has a dashboard cue for all ongoing calls and active connections and networks. The full view of your entire telephony system is accessible in a click. Delays are avoided as all calls can be made just at exactly the right time.
Ease of Use
You don't need to have technical knowledge when using Zadarma. Its simple interface is very easy to understand. There are no confusing functions. All commands are direct. Apart from English, the interface is also available in Spanish, Russian, and Polish.
Scalability
Zadarma tools and features can adjust to anyone's business needs. All tools can be catered and tailored to your line of work. Its pricing plan is soundly dependent on the number of active users and devices. If customer support is a priority for you, check out help desk software as well, so you'll get what you need to provide an all-around solution for your customers.