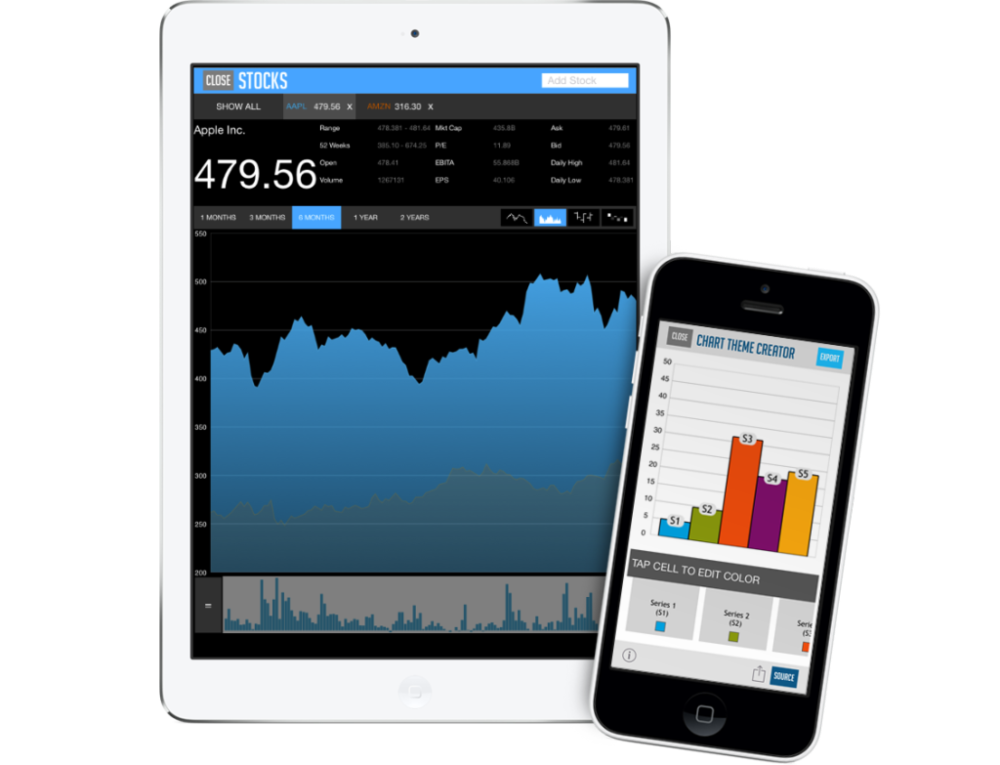 The main benefits of Xamarin are its use of the C# language, its user-friendly interface, and its smooth integration with Visual Studio.

C# language is considered the most powerful production language for large applications, especially when compared to JavaScript. Developers will appreciate Xamarin's support of type checking, as it allows them to find and fix errors before the application goes to customers. It also allows them to come up with a database that can be used for future support.
For backend interactions, Xamarin uses PCL, which copies the C# code for every desktop app and websites users may want to develop down the line. This enables users to use two IDEs and two different languages. Advanced and creative forms are also provided to developers so they can come up with attention-grabbing and original apps.
Because of the user-friendly interface and the platform-native feeling Xamarin delivers, development companies are empowered to respond to requests made by industry-specific customers. Its HTML tools can be easily understood by the end user and developer alike.
The Visual Studio integration allows developers to create Android apps from their desktop, with the confidence that these apps will be mobile responsive. Not only does the Android SDK perform this action, but it also provides debugging and testing. Apple users don't need to worry either, as the Visual Studio plugin also works with Mac devices, giving them the ability to share codes with Android projects when needed.