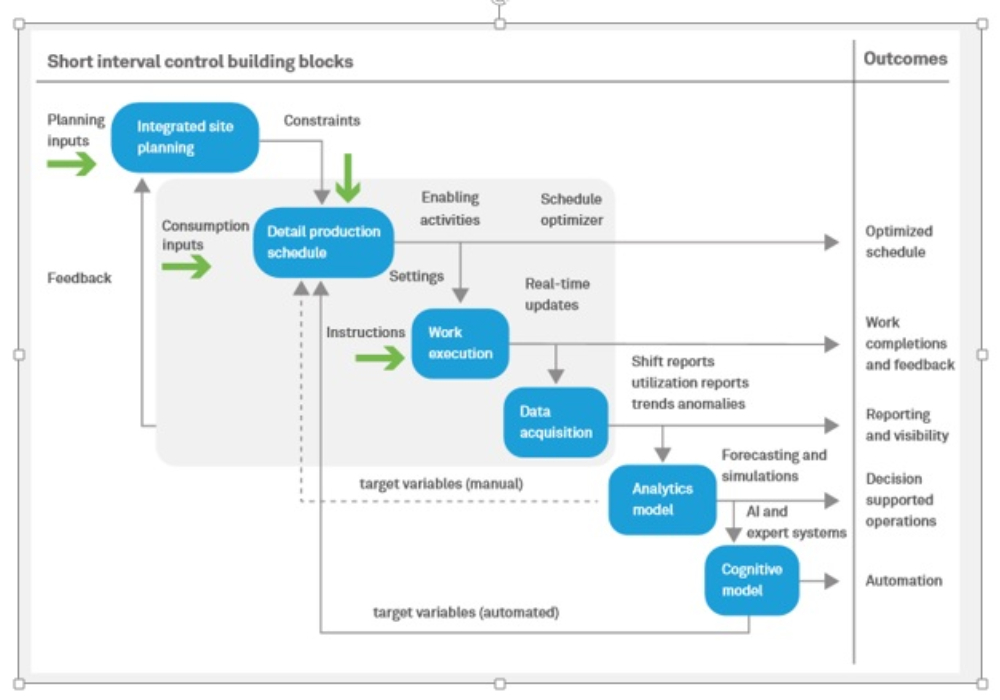 The main benefits of Wipro Holmes are the digital immersion it provides, its smart predictions, and its machine-learning logic.

Wipro Holmes' next generation technology makes users' digital experience an immersive one. It can recognize patterns, process natural language, hypothesize, and more. This cognitive system helps workers conduct their tasks and make decisions, which in turn increase their productivity.
The application's predictive system also lets companies prepare for any issues that may arise in the future. Algorithms deployed by the app can read patters and understand data, enabling it to predict trends and outcomes.
Wipro Holmes can deploy cognitive process automation, which is enabled by machine learning technologies. Machines automatically learn these instructions and even evolve when used continuously. But if users want to exert more control over their machines, they can also have defined instructions that the application must follow.
Knowledge databases can be easily accessed by users of Wipro Holmes, which makes decision-making easy and task performance efficient. The knowledge users are accessing has been aggregated and accumulated by artificial intelligence.
Robots and drones can also be managed from Wipro Holmes' interface. Rather than working on core settings, companies can modify and feed instructions on their registered systems instead.