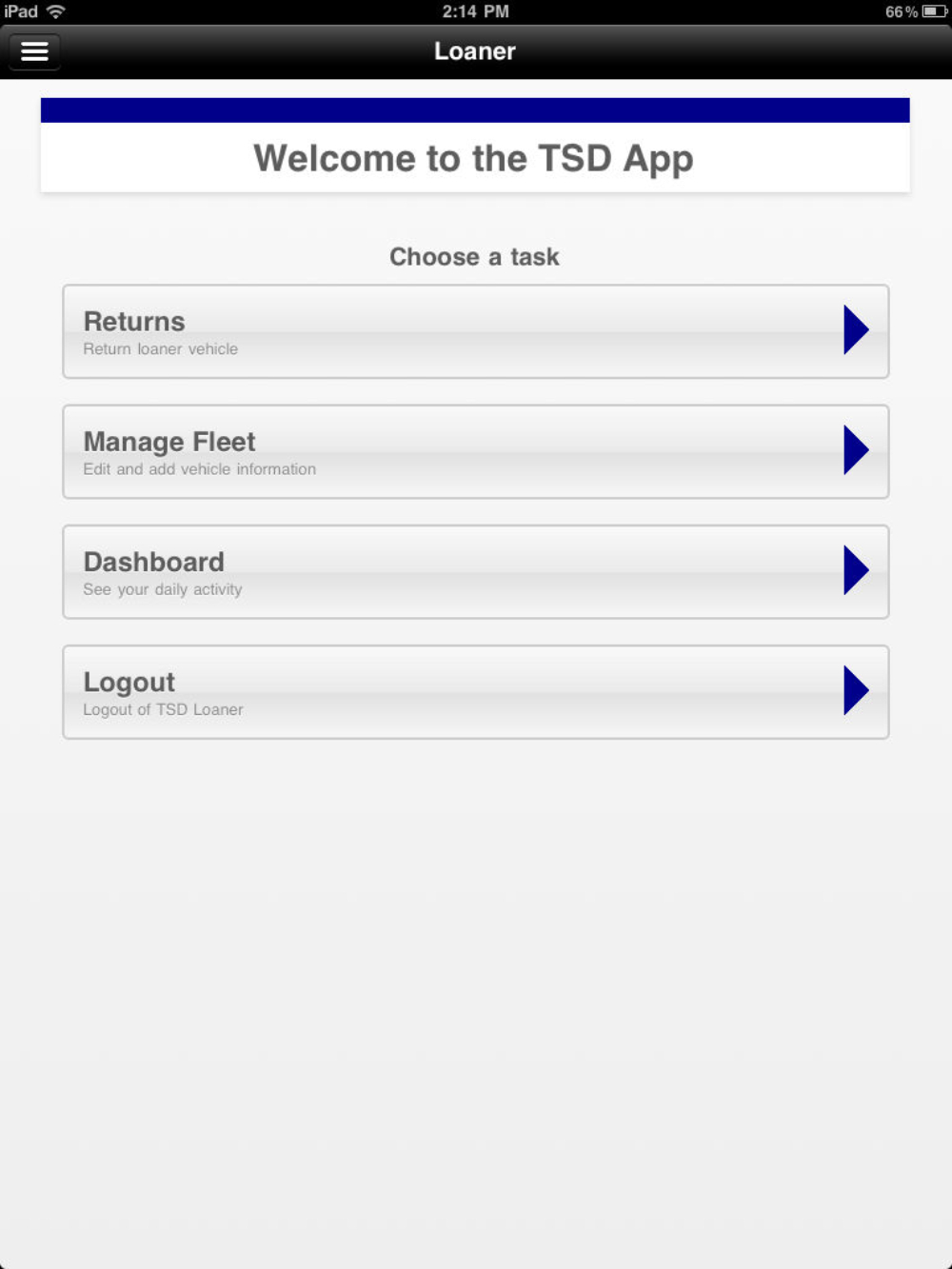 The main benefits of TSD RENTAL are its database, its tech support, and its loaner agreements.
The database of TSD RENTAL is searchable and automated, which results in businesses being able to easily control their costs and expenses. Loan agreements and the time spent manually processing them are reduced, and so is the time spent looking for tickets or tools violations. Walk-in customers also benefit since searching for available vehicles now only takes a quick glance.
Whether it is their exemplary tech support service, availability, training, or performance, TSD RENTAL takes all the car rental management cycle's processes and streamlines them. Users will have no problem deploying and using TSD RENTAL because of its straightforwardness and its sleek-looking user interface that is easy to navigate and is intuitive. Tutorials or requests for assistance are hardly needed.
Clients of companies that use TSD RENTAL will appreciate the business image projected by the loaner agreements made with the platform, as they all look professional. The LOANER module modernizes loaner car fleet management, making sure to reduce liability by making sure that important fields are completed before printing the agreement. Meanwhile, the TSD REZ module lets businesses accept reservations from travel sites, insurance companies, or their own website. Customer services are also made faster by the mobile solutions offered by TSD RENTAL. Paperless agreements are made possible by signature capture technology used by the platform.