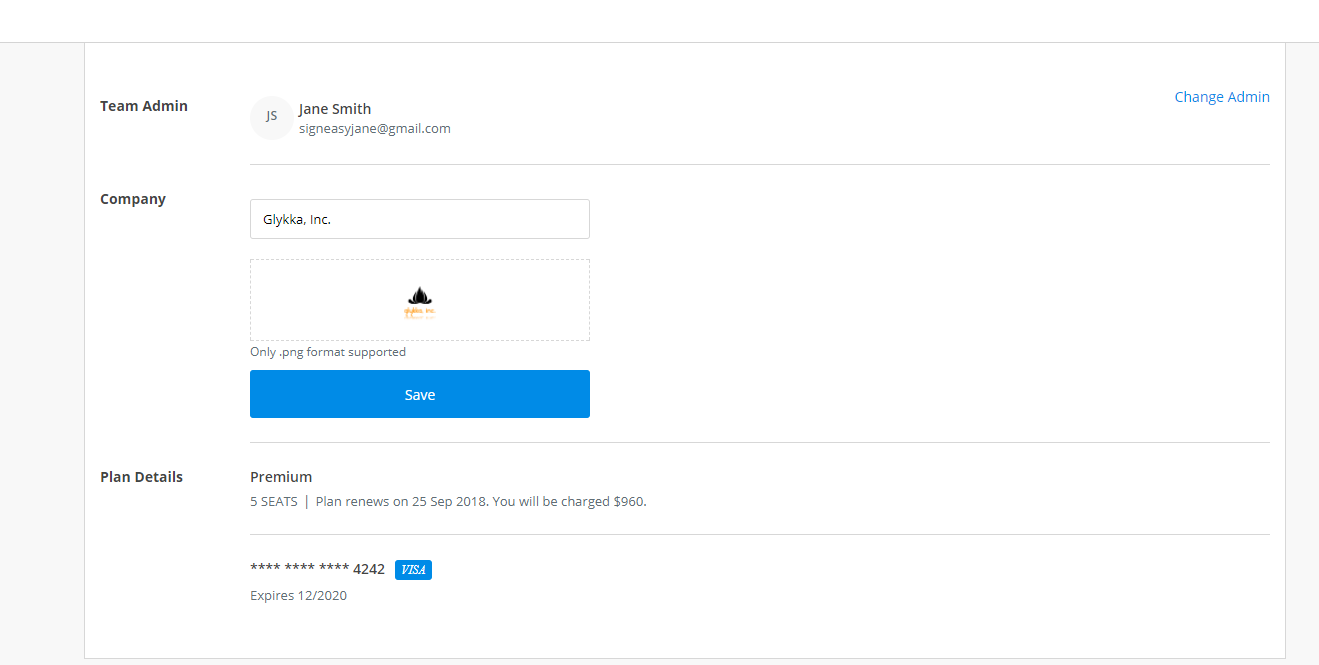 The main benefits of SignEasy are speeding up workflows, guaranteeing security, offering integrations, and updating users with alerts. Learn more of its advantages below:
Accelerate Workflows
SignEasy makes signing a non-tedious process. This enables organizations to streamline their workflows and accelerate business processes like releasing, purchasing, budget planning, marketing planning, approvals, and many others.
100% Legal & Secure
SignEasy's eSignature feature strictly adheres to prevailing regulations and standards. This makes every document signed with SignEasy legally binding. Furthermore, contents are made secure with authentication procedures. Documents are only available to people authorized by the administrators.
Sequential and Parallel Signing
The software supports both sequential and parallel signing. This allows documents to be sent to multiple people for their signature. Users can opt to systematize the process by having recipients sign-in sequence or have them sign the documents simultaneously. It all depends upon the scope and function of the document. SignEasy makes it possible to keep roles and the hierarchy of approval in an organization. Furthermore, the user or the sender can always monitor the status of the documents. SignEasy will let them know who among the recipients have signed it already.
Alerts
There is also a nifty feature that allows users to send reminders to recipients and notify them about what needs signing.
Integrations
SignEasy integrates well with other leading productivity tools such as Dropbox, Zoho CRM, and Google Drive. Users need not purchase fancy programs to match with SignEasy. Popular programs will do and they perform really well with SignEasy.