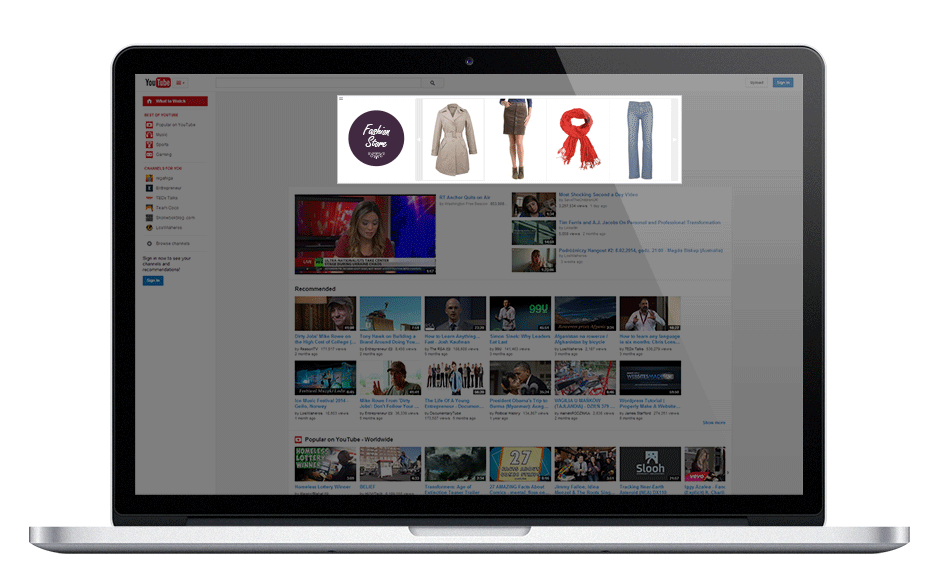 The main benefits of RTB House are its scalability, custom journey scenarios, and deep learning algorithm. Here are the details:
Whatever the requirements or needs a business has, RTB House can be scaled to meet them. Digital campaigns can also be quickly adjusted thanks to the transparency that comes with using RTB House.
Custom journey scenarios provided by RTB House make marketing funnels even more efficient. Strategies for retargeting can be tailored so that campaigns reach further and hook more customers with digital ads that are personalized for them.
The industry the audience is involved in can also be used as a segment. By doing so, RTB House users can send creative displays that fit the industry of those customers, making sure that the ads they receive are relevant to them and are something they really need.
Campaigns can be implemented with content that is tailored for the target audience, all thanks to RTB House's deep learning algorithm. This improves campaign efficiency by 50 percent, especially when compared to digital displays created with the use of machine learning methodologies that are more conventional.
Real-time reports are also provided by RTB House, with round-the-clock monitoring of goals and stats. RTB House can provide the needed data, whether it is deep campaigns analytics or just a general campaign overview.