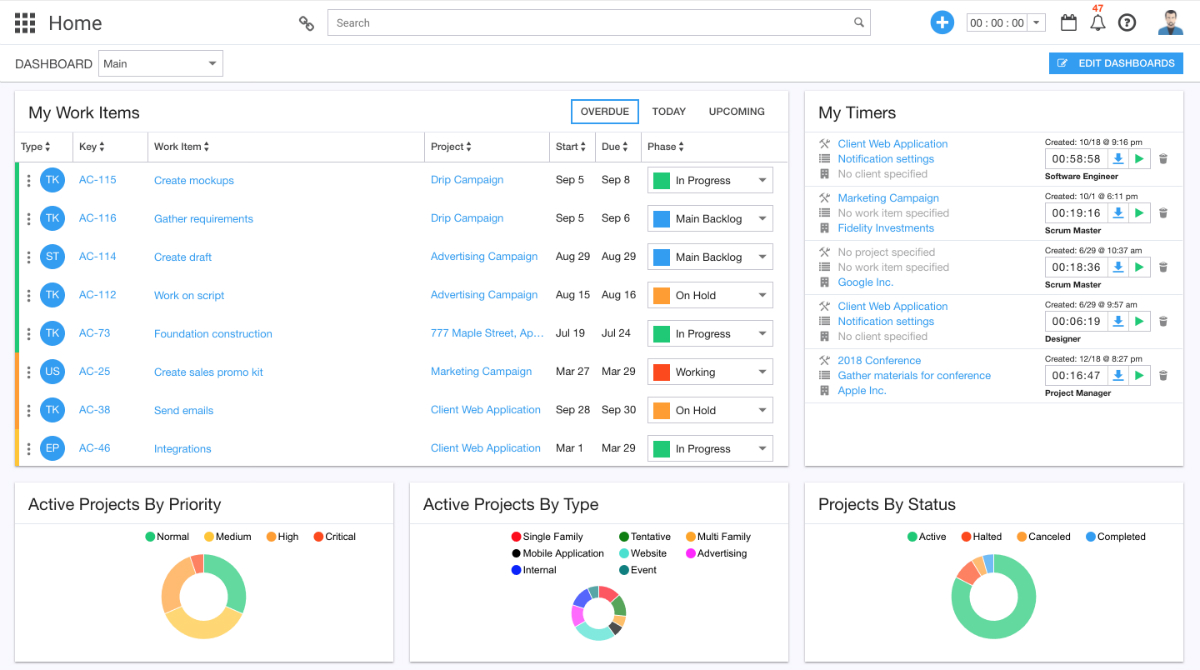 The main benefits of Ravetree are its seamless collaboration, security, and accessibility. Read here for more details:
Ravetree streamlines storage, organization, and access to business data. It is essential for businesses to have access to updated and reliable info to successfully complete projects. Ravetree stores all data in a secure, centralized hub. You can give your company users the right permissions to access the info they require for their work, enabling them to do their job more efficiently and become more productive.
Eliminates Data Redundancy
Data redundancy is common in outdated solutions and it is a common concern in computer database and data storage platforms. Ravetree ensures you don't need to worry about duplicating data fields and having to use redundant data for your project work. The program presents your business data in the way you want. You can bid goodbye to confusing old-fashioned spreadsheets that used to make your job more difficult.
Enables Seamless Collaboration
Ravetree reviews indicate that the application puts everything and everyone on the same page. You can access and manage data in one location, and streamline your business workflows and processes. The software makes collaboration and communication seamless and smooth, and ensures all users have access to the big picture. In short, it simplifies all elements of your business from task management to CRM, and scheduling to time and expense monitoring, and more.