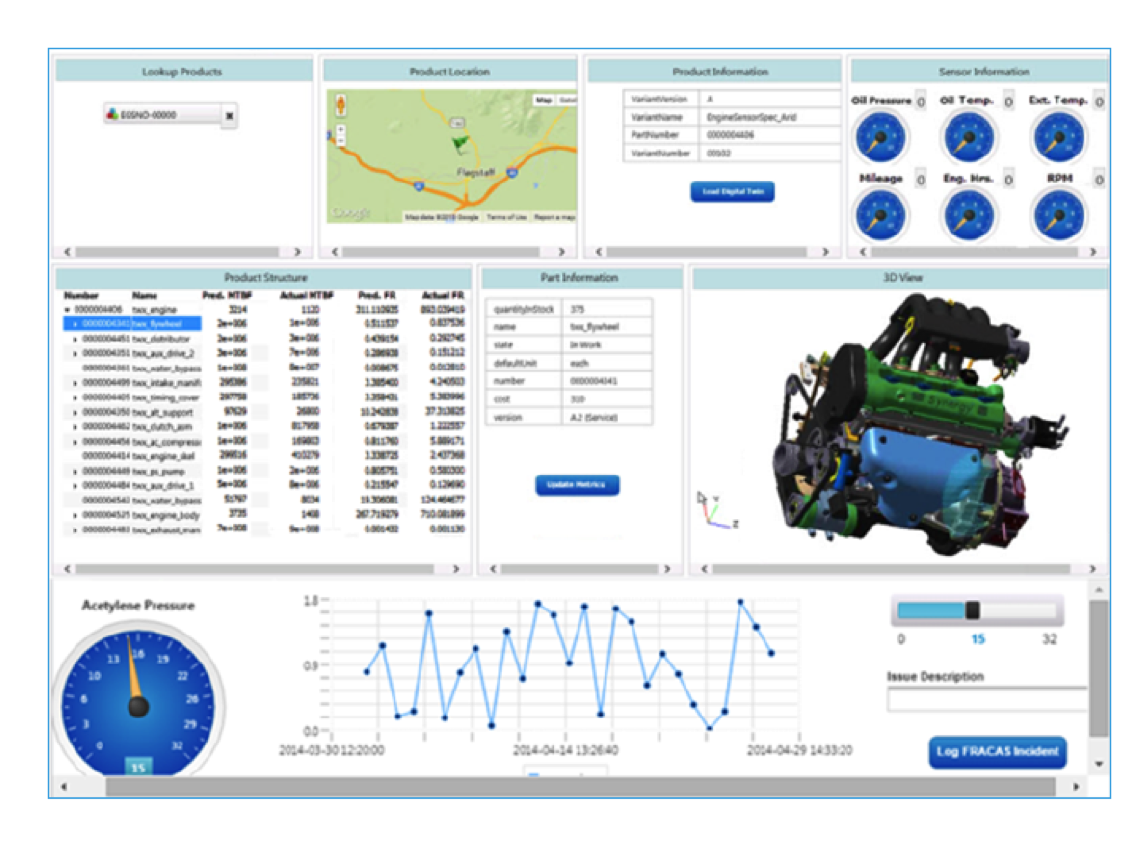 The main benefits of PTC Windchill are its customizations and comprehensive feature set. Check out some of the main benefits industries enjoy when they use PTC Windchill:
Customizable User Interface
For its latest edition, PTC Windchill has ensured that its interface can be customized and personalized. Not only are users able to configure the interface, but they can also have frequently used tools and modules appear on it.
Comprehensive Product Data
With PTC Windchill, users also have in-depth product-related data at their fingertips. This data can range from CAD models, illustrations, technical product information, documents, and calculated product specifications. Getting all of that information is easy to do as well, thanks to PTC Windchill's inbuilt search algorithm.
Updated Architecture
The latest version of PTC Windchill features a completely overhauled system architecture that meets the requirements of today's industries. Software updates also happen continuously so companies can be assured that their manufacturing processes continue to be efficient and productive.