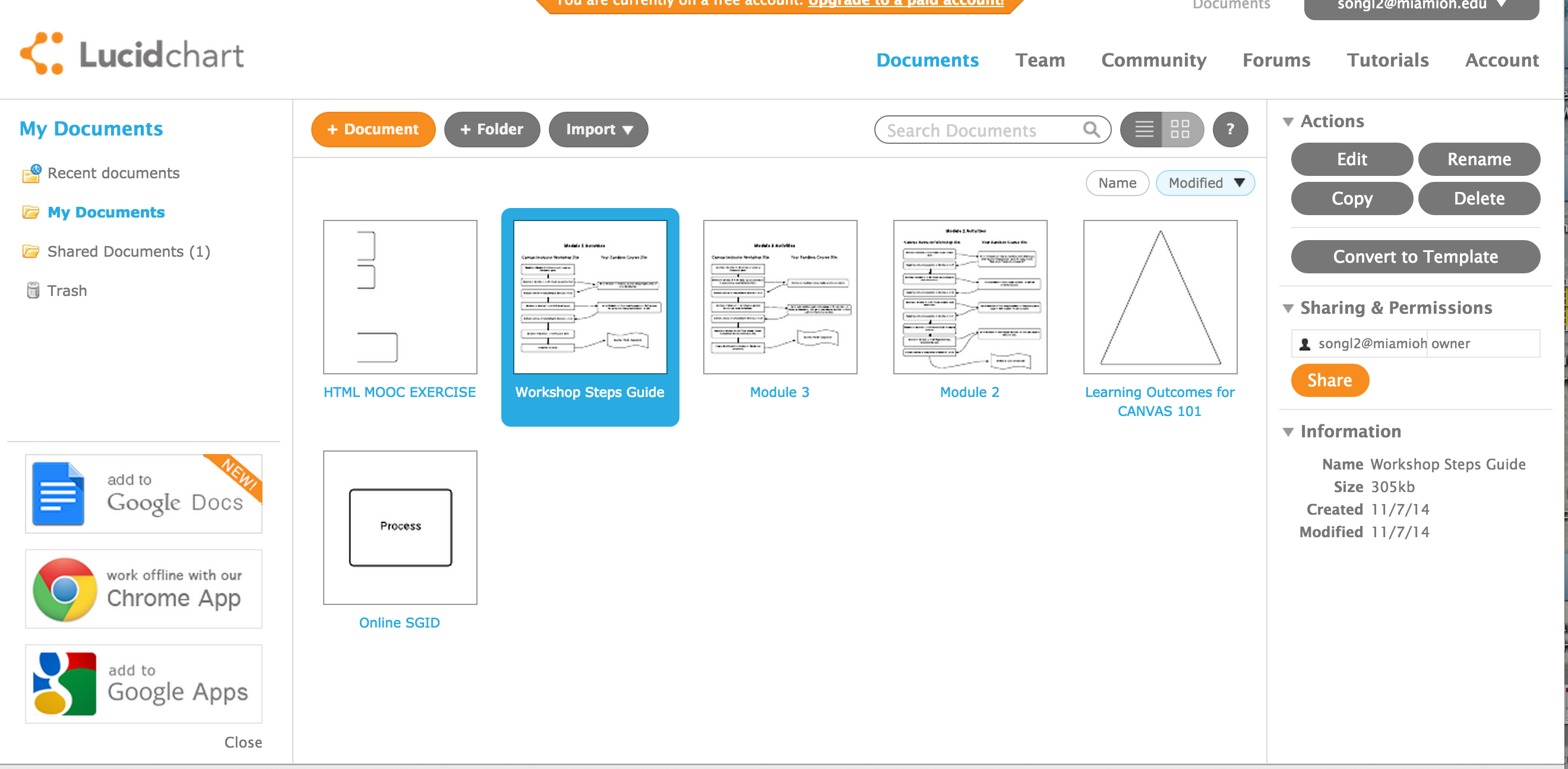 The main benefits of Lucidchart are its reliability and ease of use. The benefits are further discussed in details here:
There are a number of benefits to using Lucidchart, one of which is how easy to use and how reliable it is. There is no steep learning curve, no matter if the user is a solo professional, a skilled employee in a small business, or a technical guru for a large corporation. Users will definitely get to maximize all the system can offer right from the start.
Users who do not have design experience do not need to worry when using Lucidchart, as the platform makes it easy to sketch and share flowcharts and diagrams. It's perfect for making attractive and professional looking organizational charts, business presentations, and even something as simple as emergency exit illustrations.
Lucidchart adapts to the users' workflows, so there is no need for modifications when adding it to an already existing system. Lucidchart also easily integrates with popular applications and business systems like Atlassian, Google Drive, JIVE, Google Apps, and more. Exporting these charts and diagrams isn't a problem either, as the platform supports a number of file formats.