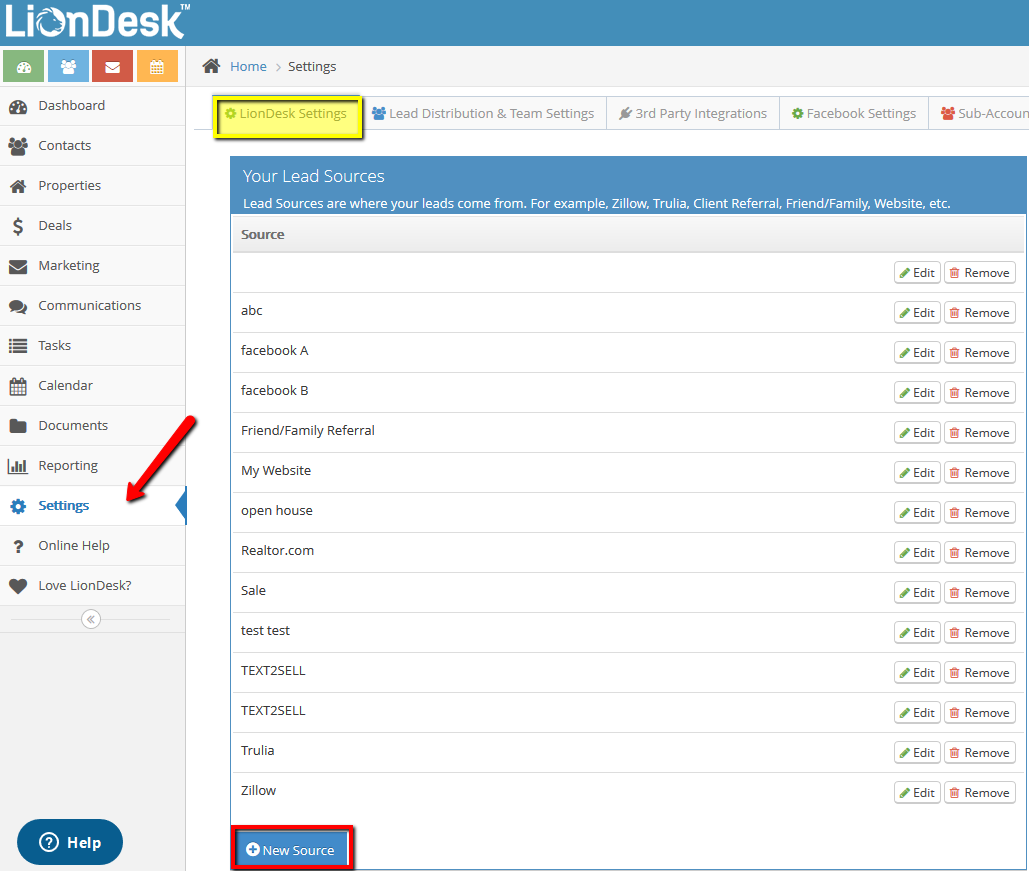 The main benefits of LionDesk are its comprehensive customer relations platform, a wide variety of helpful features to help in transaction and marketing works. LionDesk possesses several features that are not available in other customer management solutions. Some of these are video texting, video email, text 2 sell, lead distribution, third-party lead importation, autoresponders, deal and pipeline management, document management, email tracking, and contact management.
The video and email texting help real estate professionals send out video emails and video texts to their contacts. These features can be incorporated into templates created for drip campaigns. With this blending, users can send out bulk emails and texts to their contacts lists.
Meanwhile, searching for past videos created by users is made even easier. All they have to do is filter the search results and choose a video that can either be in the form of text or email. Video emails and texts can be tagged for easy searching and used to customize data to be sent to clients regarding properties. This functionality is also effective to market the listing and offer potential buyers more tips.
LionDesk also allows automatic lead importation from the third-party sources. This capability enables real estate experts to provide an immediate response to clients. Their leads can be imported from Trulia, Zillow, IDX, or Realtor.com. Afterward, the software will route the leads from sources and incorporate them into the arranged drain campaigns in the system.
Besides these functionalities, LionDesk also has a property management feature that showcases the task management ability of the software. This is possible as users can set up their task lists to manage their listings, open house, sales, and others. Tasks can also be automated with this functionality and it helps ensure that all property-related plans are executed on time.