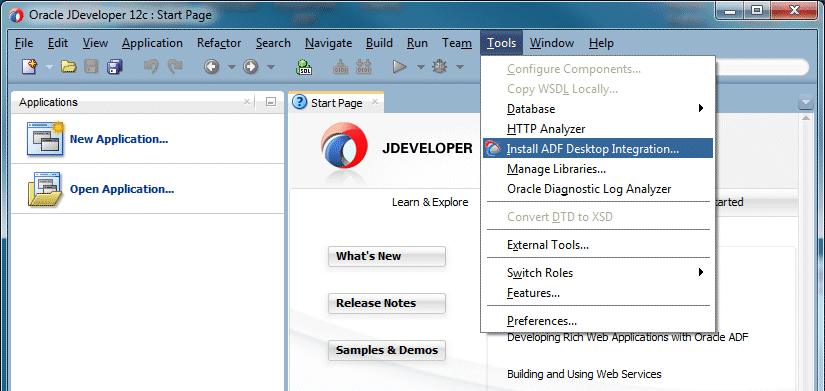 The main benefits of JDeveloper are its full lifecycle management, ease of use, and its free. Here are more details:
Companies, teams, and individual developers looking for a cost-effective platform should turn to JDeveloper, as it is available for free to everyone. This results in higher profits for them, as well as a low-cost way for them to enter the app market.
Even developers who are not as advanced in their knowledge should not worry about encountering a steep learning curve when using JDeveloper. That is because it doesn't take long to become familiar with the features of the software. Databases, web services, web, and mobile, as well as Java applications, can all be created with the tools provided by JDeveloper's integrated development environment.
JDeveloper's version manager is one of the tools that let developers take control of the development lifecycle of their apps, starting from the building stage to testing and deployment. Version managers let developers put current and previous iterations of apps side-by-side so they can compare the two.
Element definitions are simpler with JDeveloper's declarative and visual editors, which simplify coding. This results in apps being constructed at a faster pace.
Applications can also be edited from the coding document, allowing for direct manipulation when it comes to more complex processes.
Another function that speeds up app construction is drag-and-drop. With it, all it takes to transfer one design element to a different place is a simple click and drag of the cursor.