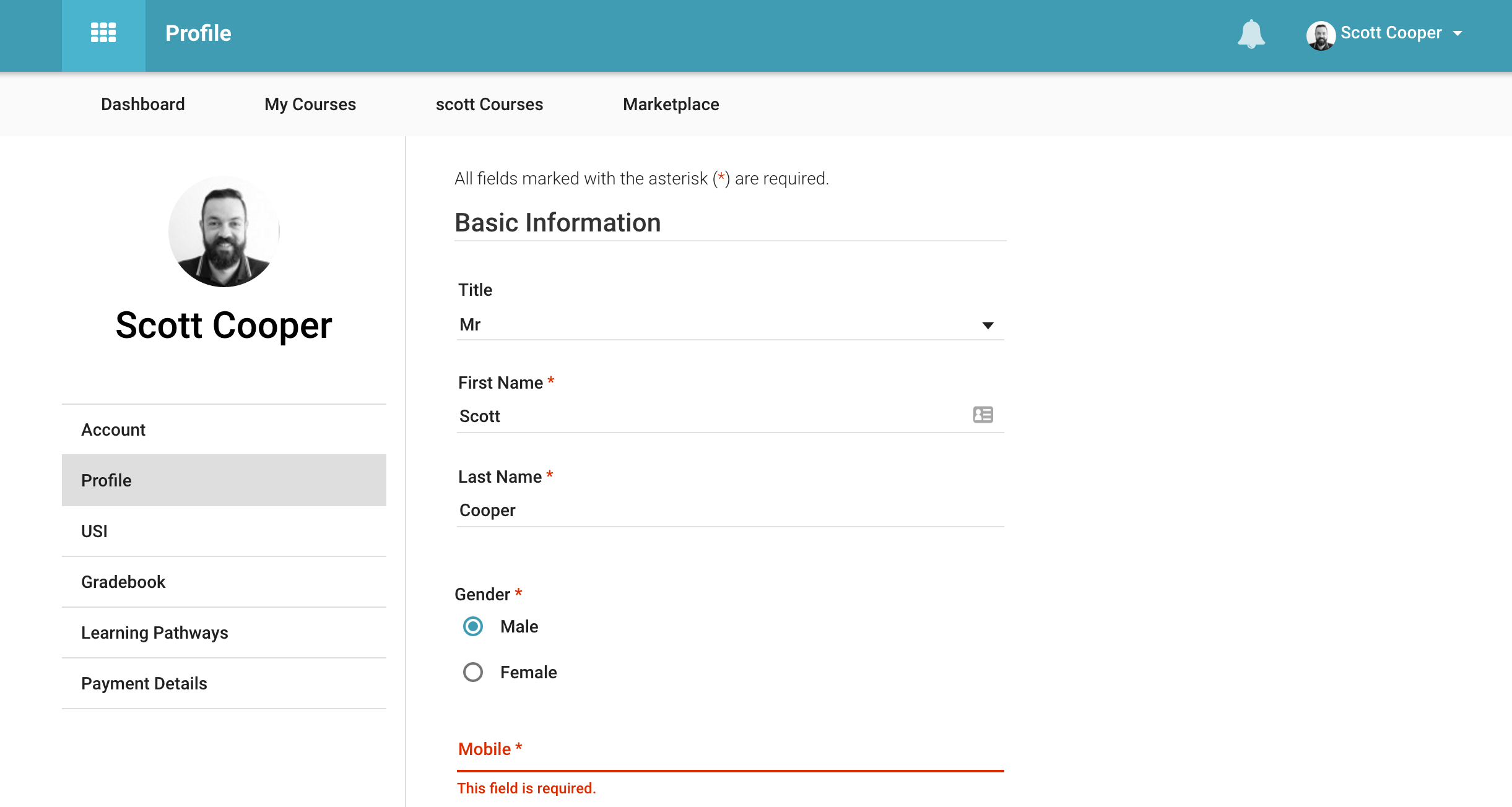 The main benefits of GO1 are its mobile-friendly dashboard, course builder, and progress tracker. With software's mobile-friendly dashboard, courses are accessible anytime and anywhere, thus facilitating on-the-go learning. 
GO1 also lets you have the option to design your courses specific to your company with ease. It also enables you to assign role-specific subjects to your employees and upload your own resources and learning materials for more wide-ranging subjects.
With GO1's progress tracking feature, you can check your employees' performance for each course. The solution gives you reports about your personnel's course undertaking as well. Because of this, you can know if there are difficulties encountered so you can offer assistance. Plus, this is a great way to commend employees who are learning earnestly.
The application's support team also never fails to deliver assistance because of its availability online and can be contacted by phone or by chat so that technical troubles can be resolved quickly.