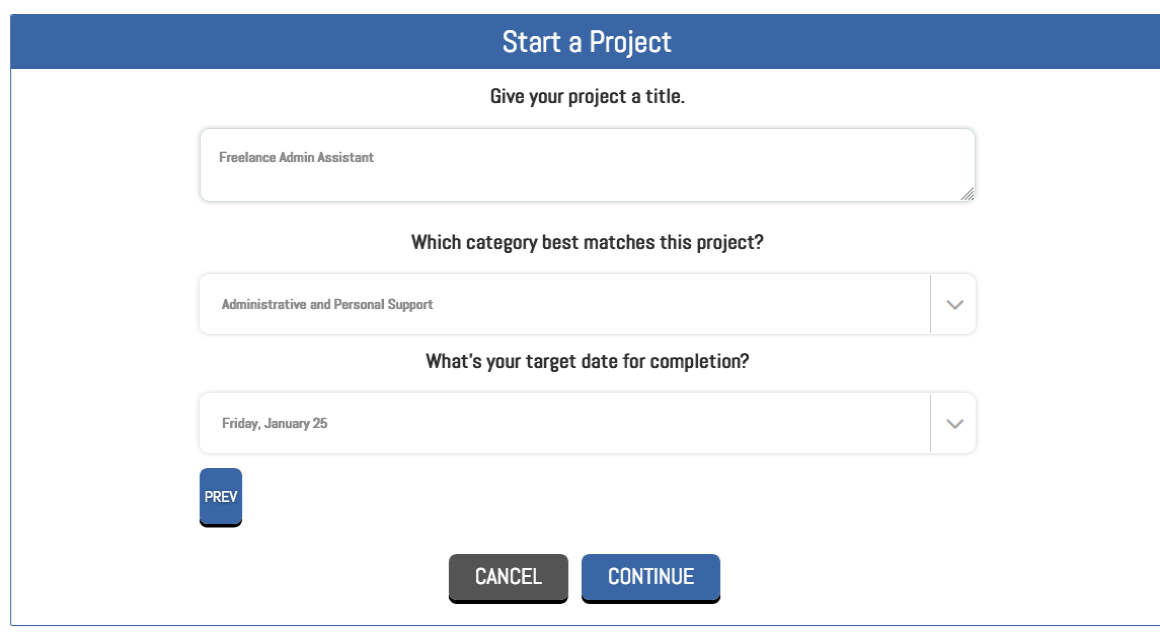 The main benefits of Giggrabbers are its large database, robust feature set, and its ability to become a fundraising platform. Here are more details:
Freelancers of varying price ranges, expertise, and caliber can be found on Giggrabers' database. These professional freelancers can be hired for long-term projects or short-term gigs. Giggrabbers can find the people you need, whether it's one freelancer or a whole team of them.
Giggrabbers also has a robust project visualization tool that makes it easy for people to post about their projects, such as how big the budget is or where the project is located. They can share the post so that people looking for gigs can find it and apply.
Problems with funding or capital can also be solved by Giggrabbers, as it can also act as a fundraising platform. Giggrabbers can put up a crowdfunding event on the platform and share it with people so that they can come up with the capital or funding needed.
Freelancers, on the other hand, can utilize Giggrabers as a way to advertise their skills and build relationships with potential clients and employers. Their professional network can be expanded, while they also get paid quickly and securely.