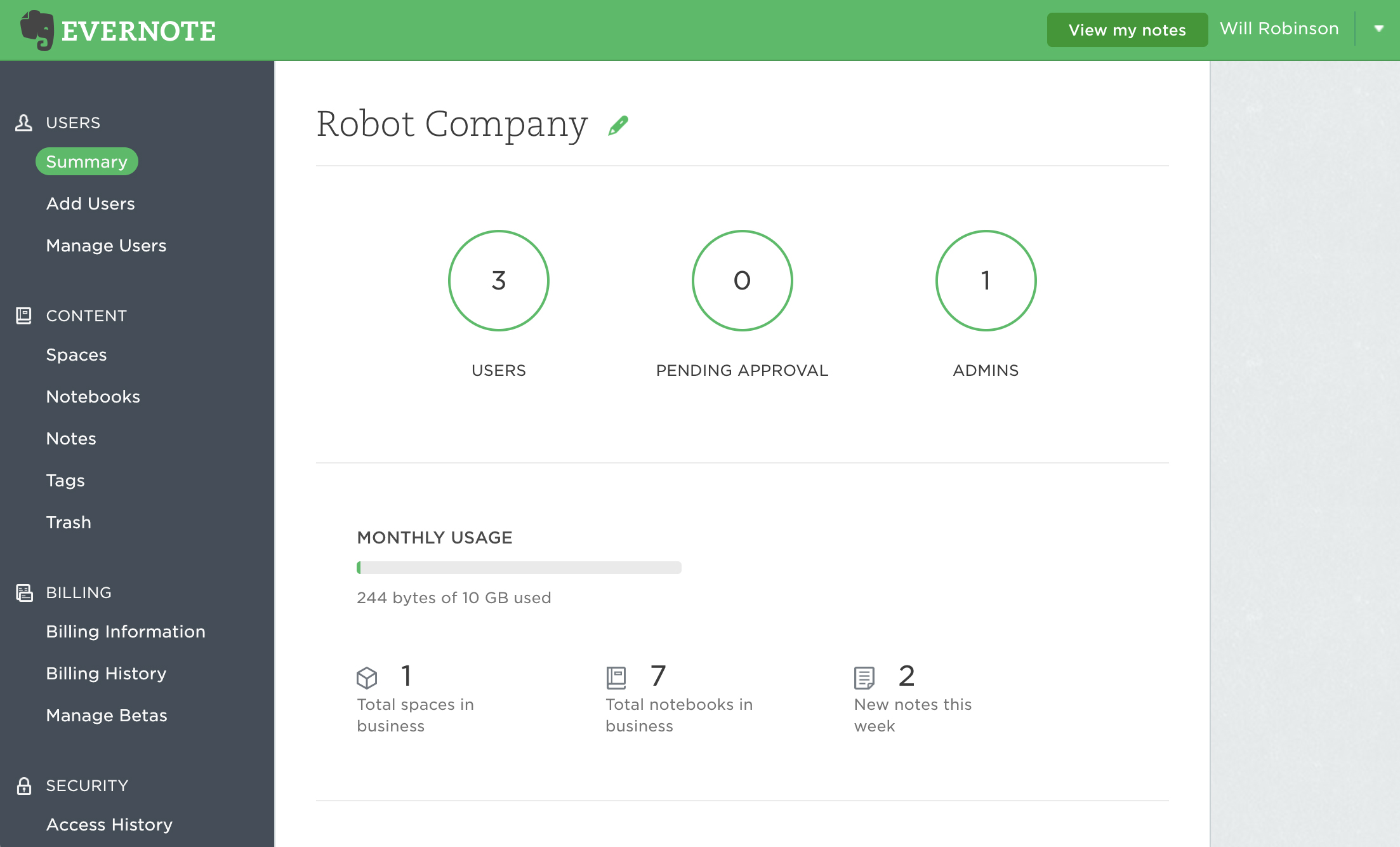 The main benefits of Evernote are its powerful note-taking capabilities, quick search, collaboration tools, and synching of multiple devices. Here are the benefits:
Powerful note-taking capabilities
Evernote is a perfect tool for capturing ideas and organizing them, be it a short note or extensive research. It will keep users focused on transforming their ideas for actual and practical use. It provides users with access to useful features such as PDF support, web clipping tools, and multi-device synchronization. Users are able to save almost any type of reference materials they need for their work such as an image they have taken, audio they have recorded, or an entire webpage complete with text, links, and images. It can also save scanned travel documents, maps, plans, confirmation, itineraries, and others which make them accessible on all devices when needed.
Quick search
The application allows users to collect a massive amount of information and Evernote ensures that each of them can be searched quickly and easily whenever users need them. This is accomplished through its powerful search and discovery feature, which allows users to quickly find any of the things they have collected.
Collaboration
Users are able to collaborate effectively with others through Evernote since multiple people can have access to shared notebooks that are available from any of the synced devices. This way, users can turn their files into digital format and conduct visual brainstorms with their colleagues.
Sync to multiple devices
Evernote has the capability to sync users' information to all of their devices. This means that the notes, files, images, and others can be used on any of the users' smartphones, tablets, or computers. This is especially useful for businesses or individuals who are always moving from one place to another but constantly require their notes with them.