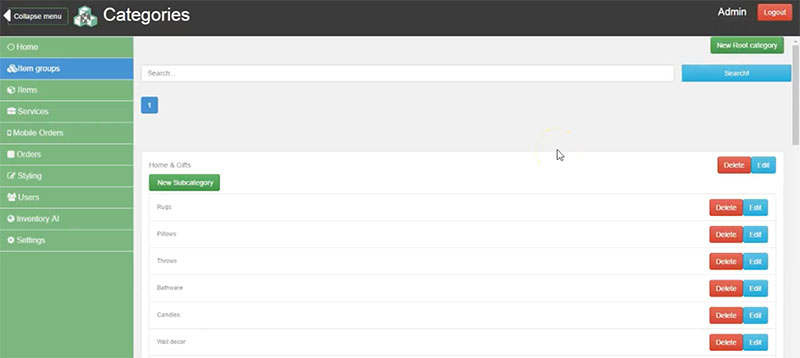 Orkiv's Epic Commerce helps you to understand your customers better and target your marketing campaigns accordingly. The app uses logic combined with robust AI and data analytics to deliver personalized marketing promotions and displays relevant products based on a customer's on-site actions, purchase history, previous interactions, and more. It provides your customers impactful website experiences that motivate them to do the actions you desire such as applying for a subscription or making a purchase.
Another advantage of Epic Commerce is it simplifies inventory and stock management by helping you to use custom fields to manage and track your inventory as well as your vendors and customers. Because of the custom fields, you need not worry about incompatible fields or those that cannot be integrated into your existing processes and workflows. You don't need to change the way you work. Epic Commerce is a versatile software solution that can be adapted easily to make it function for you and not vice versa.
In addition, Epic Commerce offers API functionality that makes it ready for integrations with your existing apps and systems. You can seamlessly integrate this platform with popular business applications such as MailChimp, Google, Magento, Stripe, Facebook, and more.