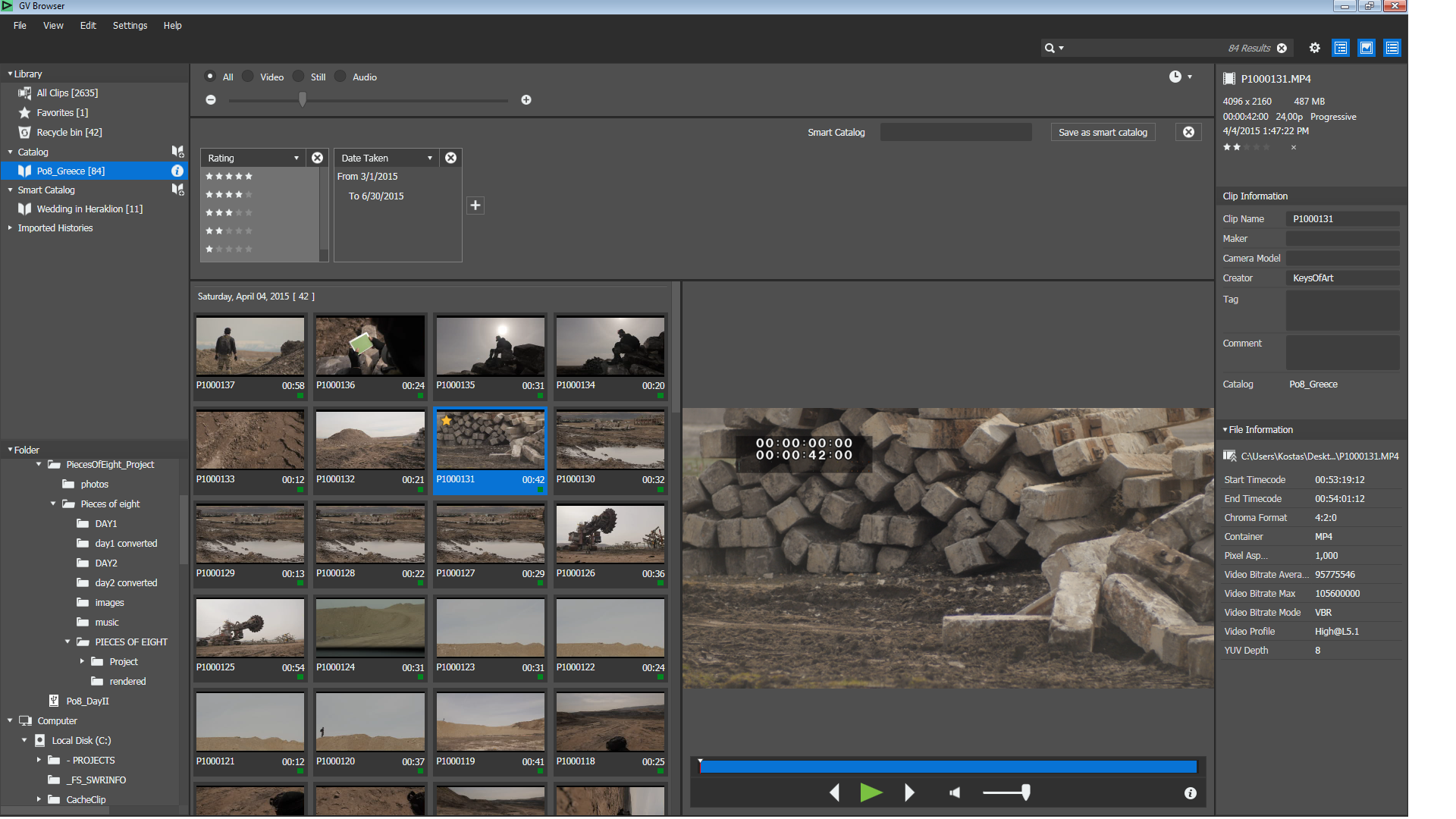 The main benefits of EDIUS Pro 8 are its multiple formats and resolutions, simple and easy-to-use platform, and professional result. Read on to understand further.
EDIUS Pro 8 is a flexible application that gives an improved timeline, ground-breaking editing tools, advanced multi-cam support, and 64-bit processing. It additionally incorporates other pro-grade features to legitimize upgrades for all its returning clients. EDIUS Pro 8 is just plain gratifying to use, thanks to its processing support and speed for an assortment of codes.
Its UI is sufficiently straightforward to make users feel comfortable of understanding and using it fast. The recently invigorated interface enables you to switch between the single and double monitor editing designs. Additionally, it's clean and all buttons are situated conveniently and coherently, meaning identifying icons at first glance is relatively easy. Even better, the interface can be customized to meet your preference.
Another feature is the GV browser source management, which empowers you to set up your content for subsequent editing in the software. What's more, users can marvel at the layouter, which is magnificent at control and keyframing. The layouter resembles a standard effect tab in Final Cut or Premier however accompanies an after-effect timeline feel. EDIUS Pro 8 prides itself on the capacity to deal with different document formats and importing. The import speed is amazingly quick, enabling you to toss different clips into a similar timeline and play them after.