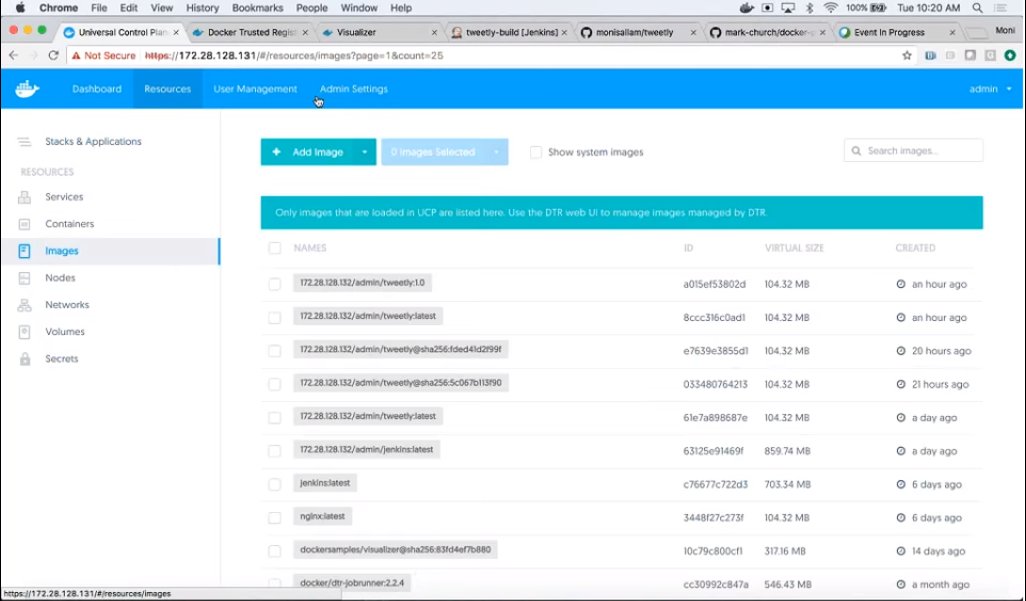 The main benefits of Docker are its comprehensive features and flexibility. Here are the advantages when you implement Docker:
Contain your software and unleash your applications without disruptions with Docker. Its toolchain allows you to have an open framework for creating specialized container systems. It includes a comprehensive developer toolkit needed to develop, test, and run multi-container applications. It is powerful enough to support all programming languages. This makes it highly accessible for different types of users. Unique roadmaps are also utilized to increase security, lower modernization cost without altering code, and facilitate portability.
With Docker, applications and services can be packaged in any programming language without conflicts and incompatibilities. It sports a clustering architecture that allows developers to run apps at scale. Isolated containers are also made portable to any machine with Docker. Its scheduling and monitoring functions also make it easier for developers to build highly-available services that are fault-tolerant.
Docker has an app-centric networking feature. Its system uses software-defined networking to handle different tasks such as load balance traffic, container connections, and intelligent routing. Furthermore, Docker enables users to configure apps and deploy them on networks that are free from the network infrastructure. Its architecture is highly extensible. One can change the networking back-end and storage with little to no coding changes. This is because Docker can be integrated with other systems like drivers, plugins, and open APIs easily.