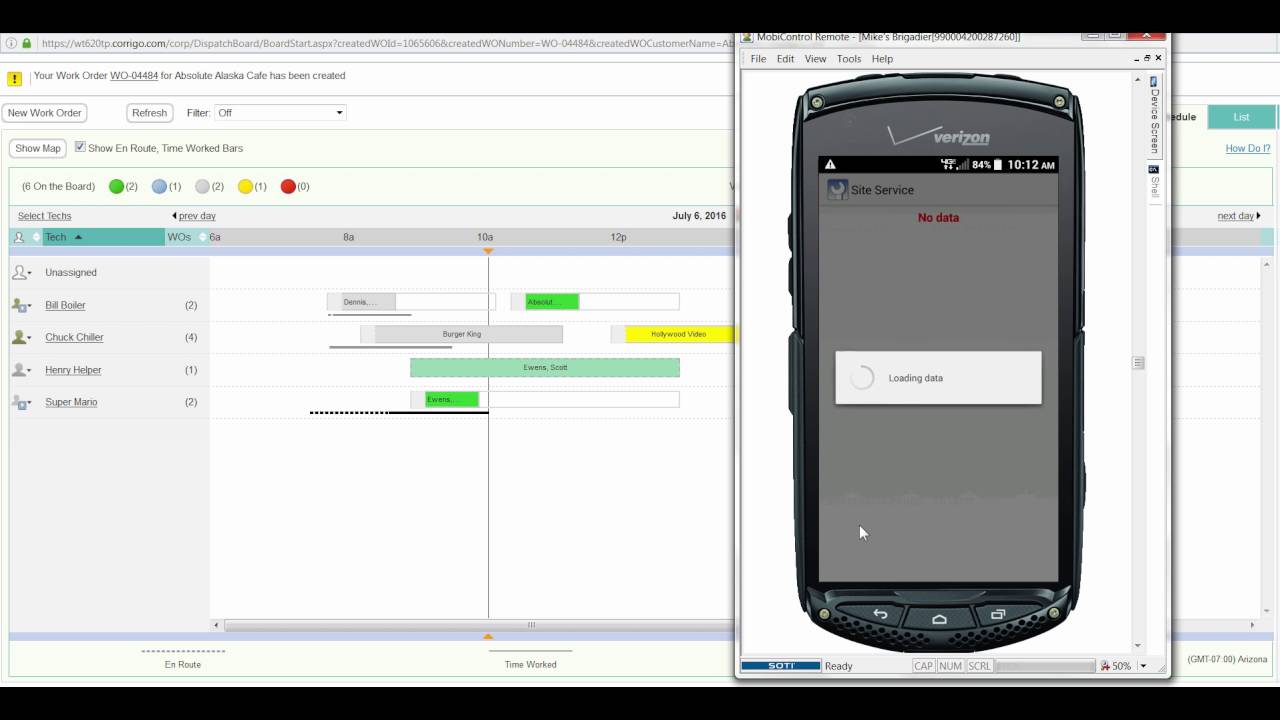 The main benefits of Corrigo are automated facility management process, streamlined workflow and process, and innovative tools that reduce operational costs and quicken work process.
With cutting-edge features and tools, Corrigo's Work Order Network is designed to transform the domains of facility management. Businesses that work in the area of construction, manufacturing, corporate or transport offices should utilize Corrigo to maintain their assets, property, and stock.
Companies need to remain on top of their budget at all times and to ensure that only the right amount of money and time are spent on assets and facilities. The software's Work Order Network engages the directors and employees to perform an occasional assessment of the assets for a timely review of their history, performance, and depreciation. With this, companies can overcome the potential risks of machinery and asset breakdown and avoid overspending on the renewal and repair of these assets.
On a fundamental level, the software diminishes all the paperwork that relates to correspondence between key partners and colleagues. The databases are made, altered and shared using real-time reports, modules, and dashboards. As the data can be imparted to every stakeholder, it also means that the progressions to work orders made are likewise visible. It offers transparency to the entire procedure of facility management, resulting in increased productivity and revenue through enhanced management and collaboration.