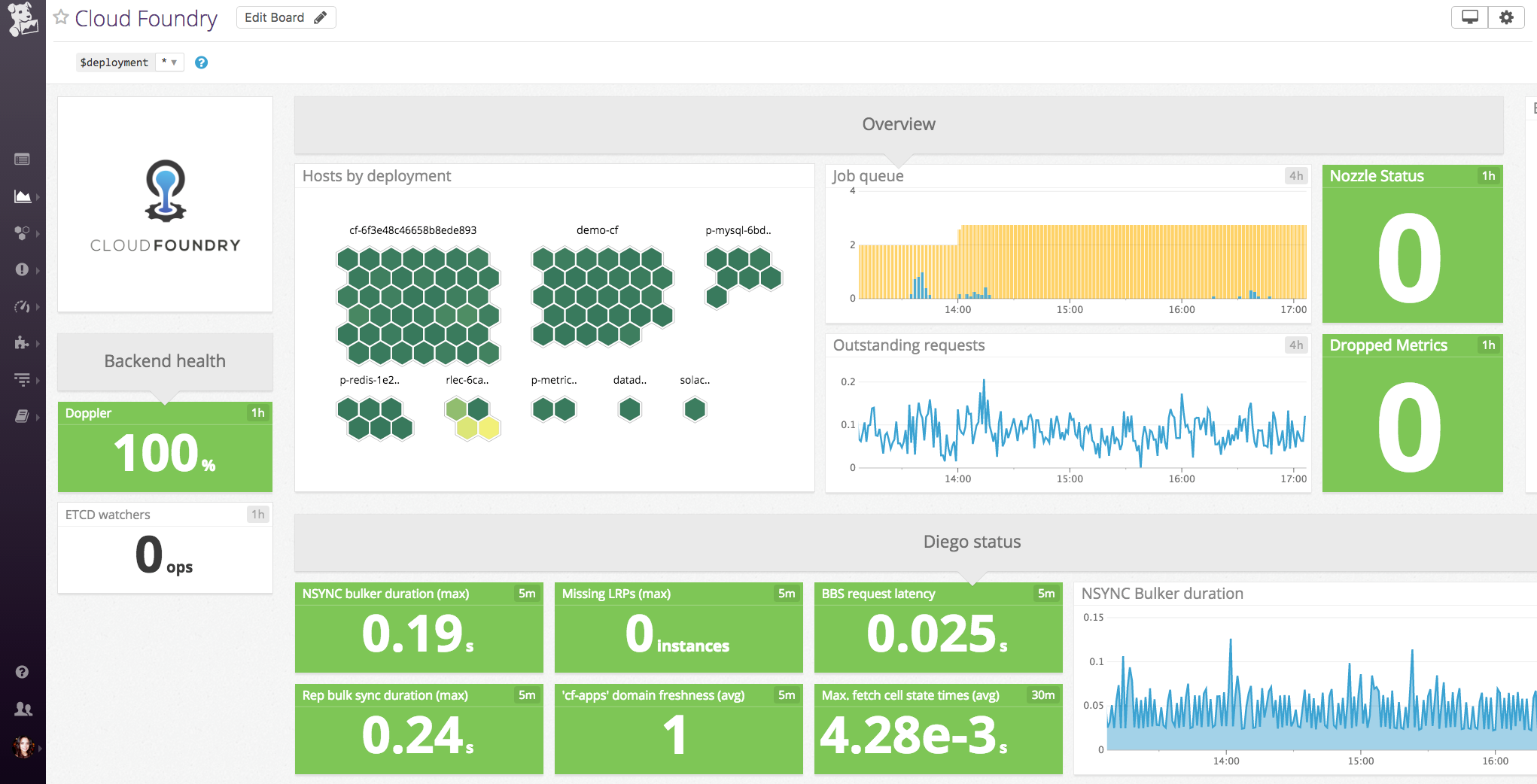 The main benefits of Cloud Foundry are accelerated app development, flexibility in using a variety of languages and a secure, tested platform. Here are the details:
One of the main benefits businesses gain when they start using Cloud Foundry is that the development and deployment of applications can be accelerated, no matter the size of the company or the industry it is in. Speed, flexibility, simplicity, and control are the factors that the system focuses on.
Developers can use whatever language, application service, framework, or cloud they are comfortable with as Cloud Foundry works easily with a number of frameworks and program languages like Ruby, Go, Python, Java, PHP, and js. Cloud Foundry significantly accelerates the application development process as it connects computing power and brainpower. Applications can be designed and delivered in days, hours, and even minutes, thanks to Cloud Foundry's fast setup process.
Users can put their trust in Cloud Foundry, as it is built on a reliable and tested production infrastructure meant for global enterprises. With Cloud Foundry, scalable microservices can be delivered and continuously deployed, at a faster cycle time, and with higher reliability.