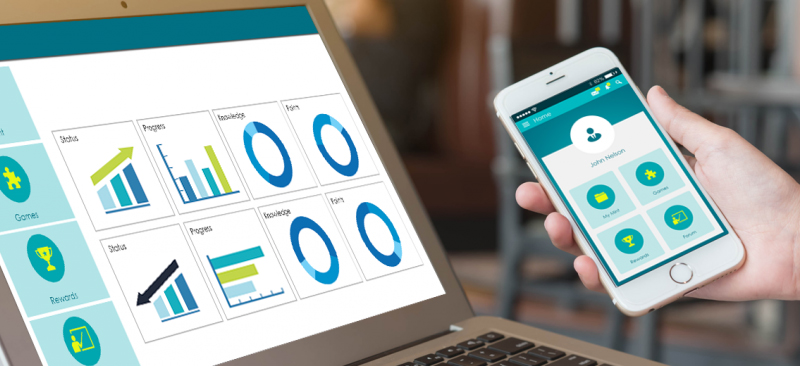 Make Learning Engaging and Fun
Brainmint enables your employees to use their mobile devices for learning. Its gamification features make training and learning more engaging and fun. This enables learners to retain information more easily and efficiently.
Online and Offline Access
The platform delivers adaptive and personalized learning to your workforce's smartphones. They can securely access the system from anywhere, anytime, and learn at their own speed. You don't have to worry about internet connectivity as the application works both online and offline.
Training Managers can Easily Create Schedules
Team leaders, supervisors, and training managers can effortlessly create and implement their learning strategy and distribute content in popular formats. They can schedule their training according to their timetable and provide content in video, audio, SCORM, and PDF formats.
Gamified Quizzes
You can make learning more interesting by creating gamified assessments and quizzes. Offer variety to learners by creating a range of gamified tests. Brainmint's leaderboard tool enables you to identify and reward those who perform well as well as provide extra assistance to those who need help.
Generate Insightful Reports
You can produce cloud-based custom reports that provide all the details about your training program. Get the reports automatically delivered to you and other concerned parties and access them instantly.