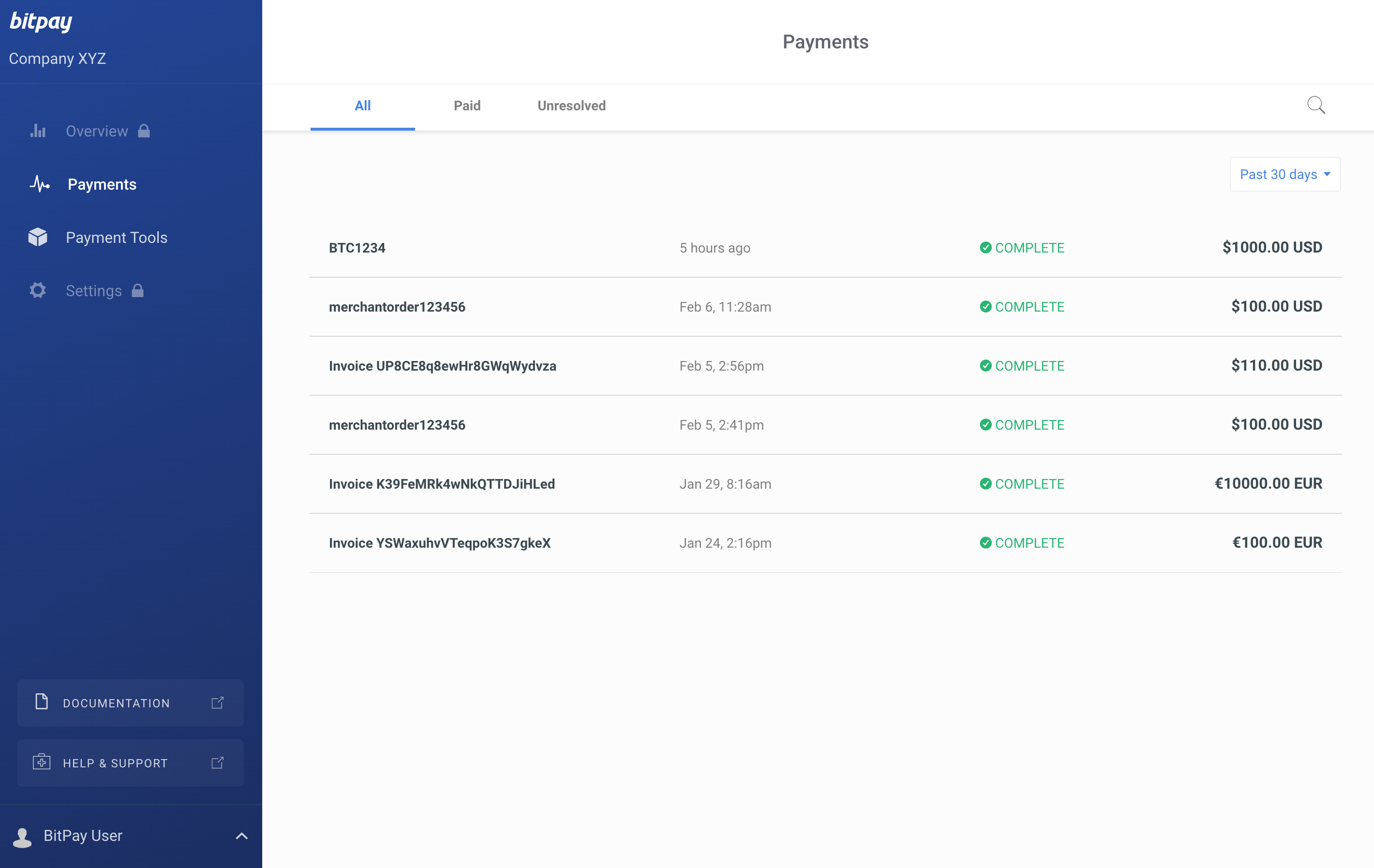 The main benefits of BitPay are offering good exchange rates, ensuring secure transactions and providing flexibility to various types of users. Learn more of its advantages below.
BitPay only charges a flat rate of 1% settlement charge. Most credit card companies charge 3% every transaction. This is on top of offering a fast and easy platform that can securely accept bitcoin and other payments from around the world. Additionally, it is touted to offer the best bid exchange rates. It does all this with top speed and security.
Users can rest assured that their transactions are not just fast but also safe on BitPay. As BitPay is built around on bitcoin, transactions are secure from identity theft and chargeback fraud. Bitcoin transactions do not require users to key in sensitive information. Merchant accounts are automatically secured in the system using Google Authenticator's two-factor system.
With speed and safety also comes great flexibility. BitPay can easily be integrated with existing systems through its cryptographically secure API.
The flexibility it affords users does not stop there. When it comes to receiving payments, BitPay allows users the options to not only accept them in one of eight currencies or bitcoin but users can even choose a mix of those options. With the platform, you can go international as it supports invoicing in 40 languages.
On top of all that, BitPay is available for any type of device. You can access it via your desktop or your mobile phone.