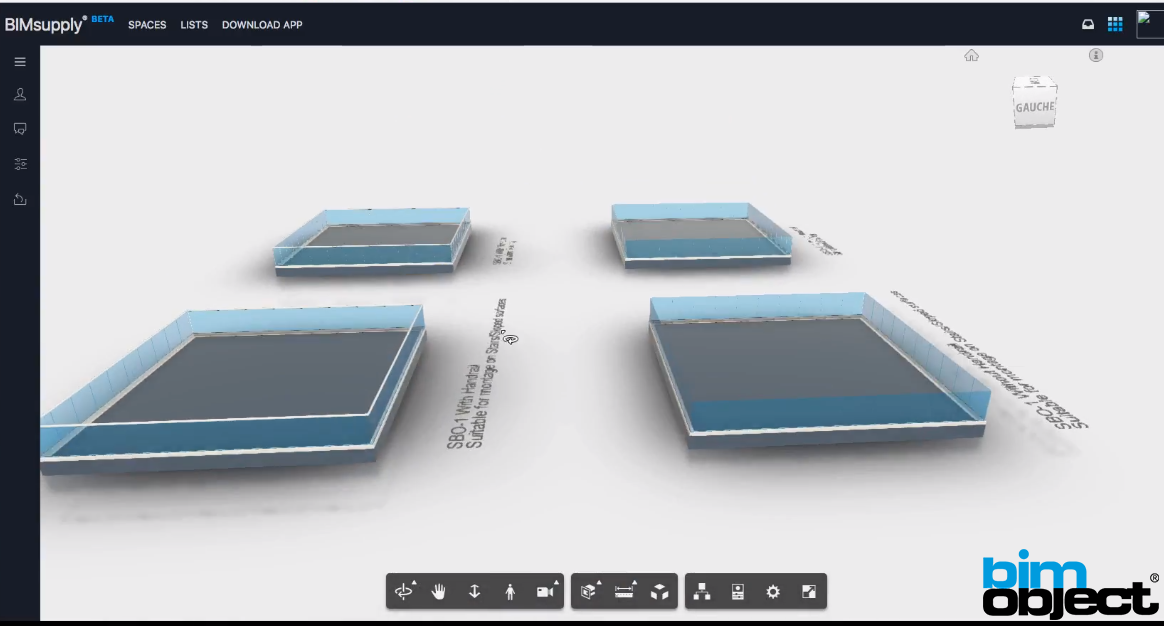 The main benefits of BIMobject include full optimized published products, basic and advanced solutions' availability, and cloud-based environment. Read on to understand further.
The software's primary Cloud module allows your published products to become fully optimized on search engines. Permalinksensure your BIM objects become more searchable on the web. Its BIMobject Apps covers all tasks designed for the creation of the software, and it offers basic and advanced solutions for different levels of users.
The BIManalytics Core helps address marketing pre-sales and analytics requirements and engages influences to ensure that products can reach more potential customers. The BIMobject Product Site allows users to create and maintain a digital product catalog on their site. Hercules, on the other hand, offers a cloud-hosted content management functionality to help users manage and control BIM contents in the cloud.
The BIMobject Properties sets features like metadata, standards, and attributes for the extended property. The Mosquito allows newbie BIM developers to build objects in the cloud directly – no downloading and installation required. The BIMscript simplifies and quickens the BIM content development and offering a wide variety of attributes and properties, ensuring a highly productive object authoring solution and accessible open language.
The BIMobject Marketing Campaign helps users engage with a specific target market and drive traffic while increasing customers' interest for brands. Lastly, the BIMsupply helps create bills of tenders, materials, direct orders, and bids. It allows cloud-based sharing of product and material lists with Building Product Management (BPM) to communicate pricing and orders.