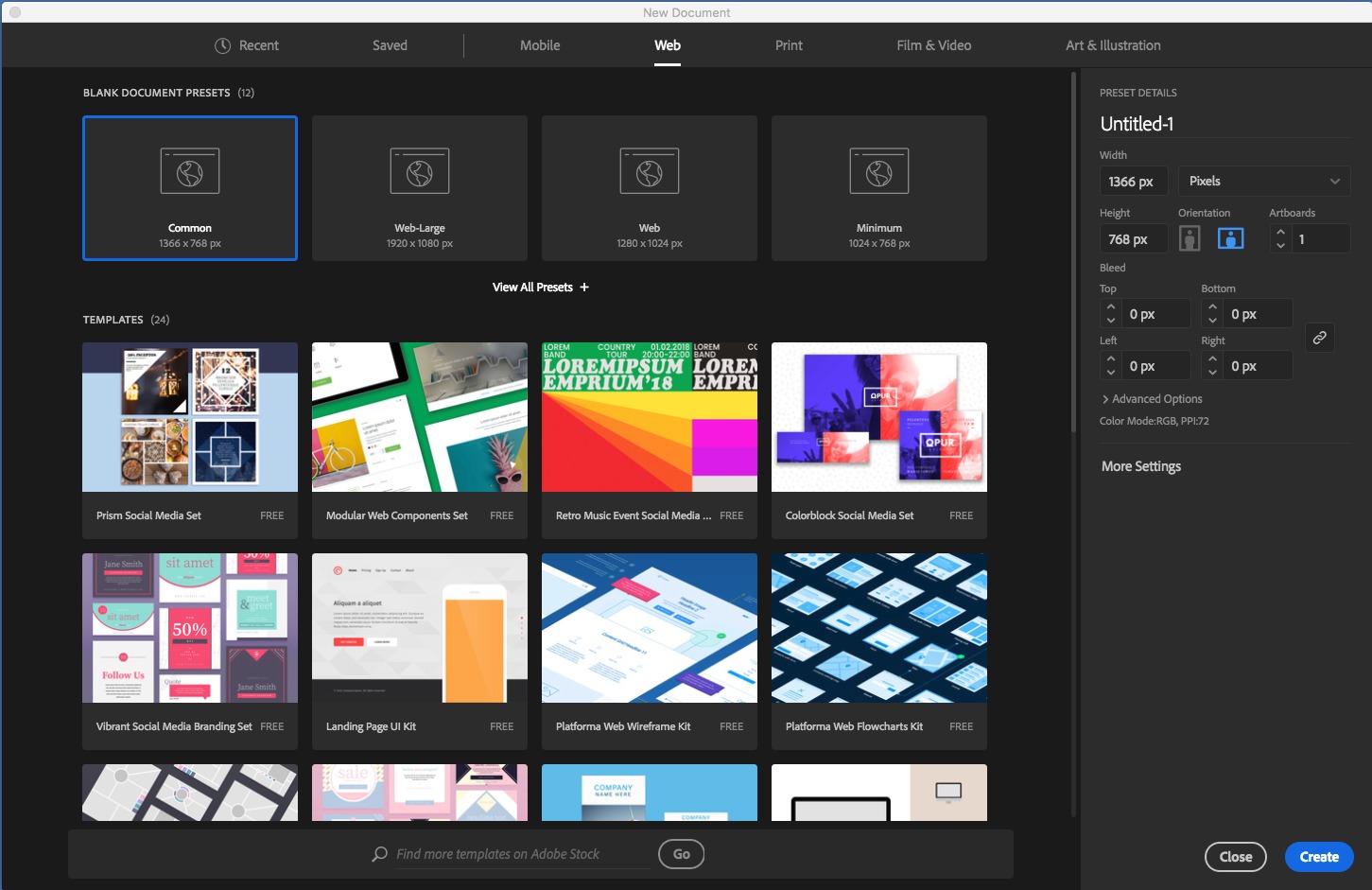 The main benefit of Adobe Illustrator CC is its capability to create pixel-perfect designs. Sharp segments and clear lines are produced because paths made by the designers are automatically aligned to the nearest pixel grid. More of its benefits in details here:
With Adobe Illustrator CC, users can take advantage of the Snap to Pixel capability. This feature allows exact alignment to customized pixel boundaries for that perfect artwork. The Snap to Pixel options available to users are Snap to Pixel while moving, Snap to Pixel while drawing, with Snap to Pixel while scaling.
More than 90 million graphics, images, videos, and templates are made available to users of Adobe Illustrator CC through Adobe Stock. Adobe Stock is both a collection of high-quality images, 3D images, graphics, and a marketplace plus more. Users can download and add them to Adobe Illustrator CC's already existing templates. With so many design templates at their disposal, users can easily find the right one for their projects.
Adobe Illustrator CC's ready-made preset and built-in also enables graphic designers to start their artwork from fresh, clean pages. The details of these presets can also be customized, such as its orientation, name, and the number of artboards. Layout customization is also a feature of Adobe Illustrator CC.