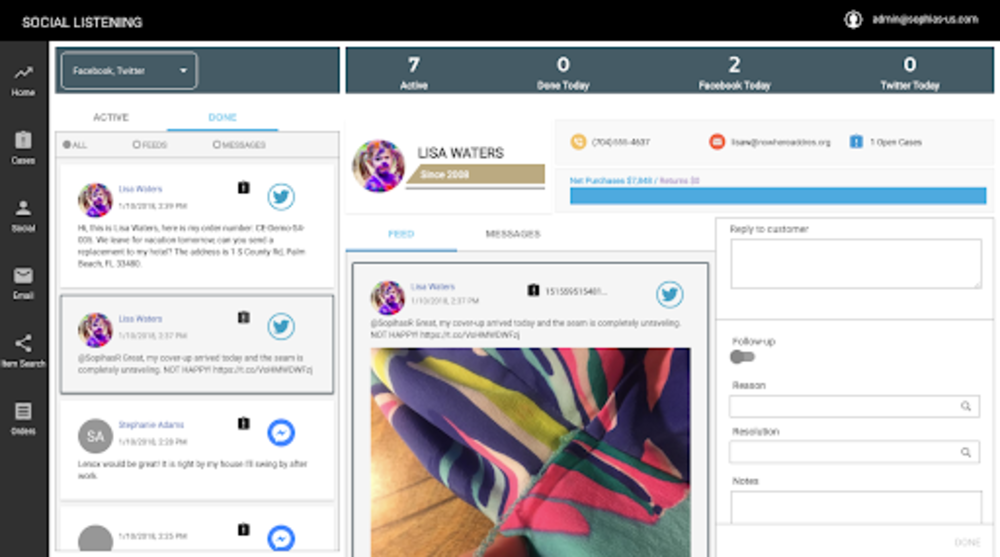 The main benefits of Manhattan WMS are an improved inventory, strategic usage of resources, and better order prioritization and handling
Improved inventory management 
Manhattan WMS automates everything to make its inventory accurate and orders delivered on time. This reduces human error, using technology to improve order fulfillment and count items automatically. All records are saved digitally and accessible to anyone who uses the WMS.
Faster inventory turns and orders 
The system does not just focus on accurate and precise records. Since a warehouse has multiple ongoing projects, it picks up the pace using technology to process orders rapidly.
Manhattan WMS can analyze what a warehouse needs and allocate its resources according to order and production requests. This increases the client's confidence in the brand and its revenue since the system maximizes the company's resources. A top inventory management software gives you transparency over your company assets and stocks efficiently and accurately.
Strategic with the warehouse's resources
Manhattan WMS manages inventories in real-time. Every change ever made to them is recorded and synchronized among all team members. The same goes for processes, with managers overseeing all orders and products as they come and go. 
Thanks to cloud technology, everyone is updated on the current state of the warehouse and the teams working it. If they have automated processes, the WMS will keep them posted as they happen.
Improved order receiving and shipping capabilities
Manhattan WMS knows how to prioritize orders. It can speed up backorders with the supplier and assist in cross-docking goods so that they don't perish and waste the client's time. 
With cloud technology, supply chain managers won't miss any important transactions. This system was created to help supply them to fulfill orders and make shipping and receiving them seamlessly.