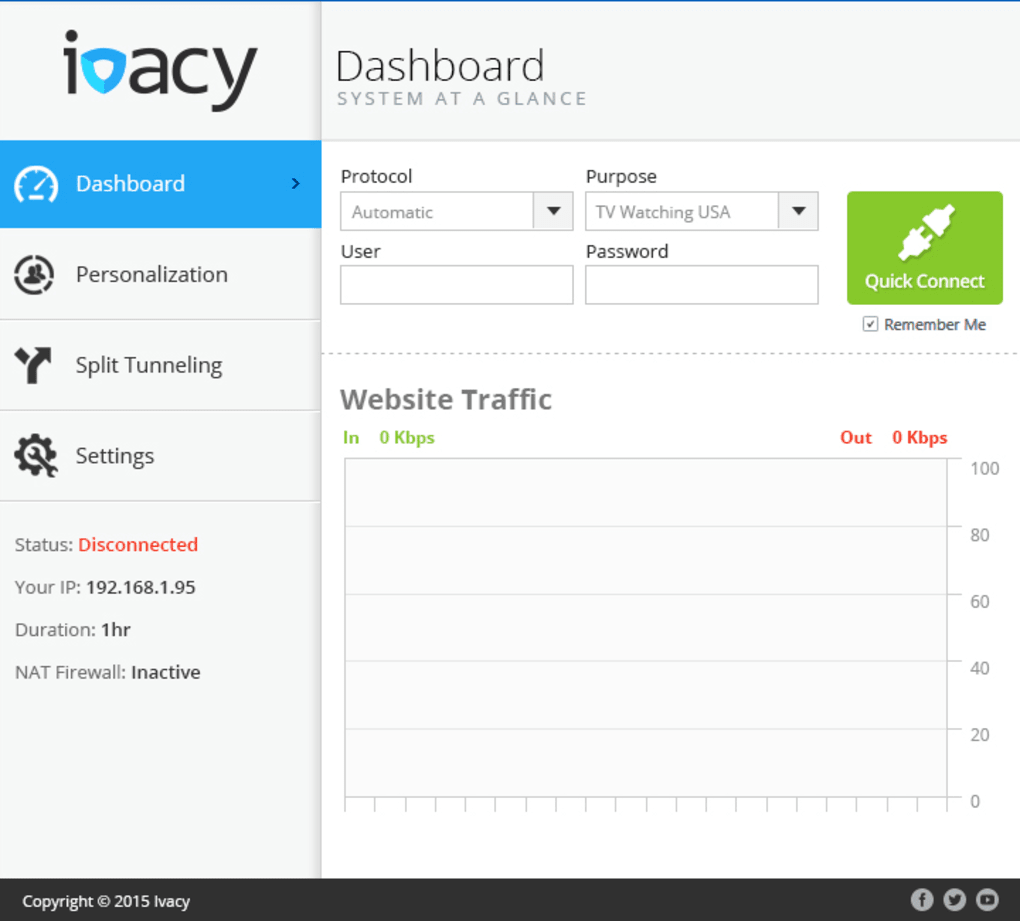 The main benefits of Ivacy VPN are its unlimited server switching, smart purposes, unlimited data transfer, and identity theft protection. You can read more about these below.
Unlimited Server Switching
Ivacy VPN has thousands of servers in more than 100 locations around the world. This strategic network enables the solution to offer unlimited server switching, letting you change your IP address as many times as you want or need. This is greatly beneficial when you are trying to access geo-locked content that may be critical for your tasks. Thus, you can be productive without walls.
Limitless Data Transfer
In the corporate world, data exchanges hands at a fast rate. When you work with Ivacy VPN, you have complete freedom with the amount of data you need to share. This means that you can share as many bytes of information with your employees, colleagues, partners, and other stakeholders without limiting yourself to file sizes.
Data Traffic Prioritizing
With Ivacy VPN, you have access to the split tunneling feature. This allows you to stream your important data traffic through a VPN tunnel, while less important information could stream without the protection of a VPN. This way, you can make certain that your most confidential information goes to the air under multi-protocol protection.
Smart Configurations
Ivacy VPN can help you optimize your internet connection and the VPN settings. You can choose between torrenting, TV watching, and maximum security. As such, you can have the peace of mind that you are doing your internet activities under full anonymity.
Identity Theft Protection
One of the biggest problems of businesses online is identity theft. With Ivacy VPN, you can browse the internet and do other activities online without having to worry about that. That is because the application has military-grade protection that ensures hackers do not get access to your corporate and personal information.
Promo Code
Ivacy VPN is offering a 25% discount coupon for all users. To benefit from it, use the code "Westham25" during checkout.