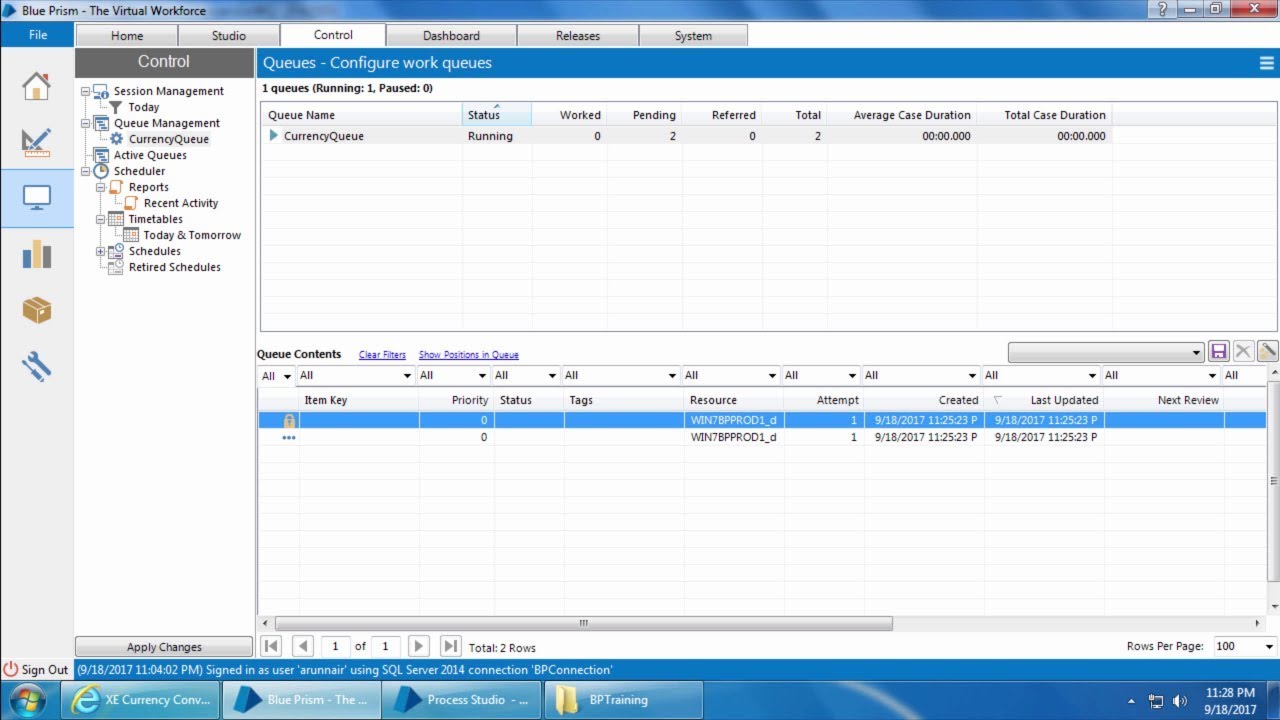 The main benefits of Blue Prism are its general usability, security and scalability.   Here are the details:
Boost in Productivity
By intelligently automating business processes, organizations enable their workforce to focus on doing what matters most for their business. Generally, productivity is not really measured by the number of completed tasks but on the significance of each finished work. Since the labor force does not have to deal with repetitive and dull business processes, they can now work on tasks with high value to the company, hence boosting their productivity.
Effective Workforce
The platform connects technologies such as machine learning, AI, and even sentiment analysis that allows companies to come up with effective business strategies. When utilized the right way, Blue Prism can help businesses deploy approaches quickly from a secure platform, making the company's operation agile.
Easy-to-use Software
Blue Prism's user interface supports many different languages such as Japanese so workers who use languages other than English can still work comfortably and effectively with the application. Blue Prism works with third-party tools, too, to provide unparalleled insights into the company operations. It allows businesses to create new strategies based on the data acquired as well.
Secure System
Apart from multiple levels of security, Blue Prism also integrates with applications that allow businesses to store and secure all of their authorization credentials within the platform. Employees or users, therefore, can have access to the needed data without compromising the quality.
Scalable System
The application can be run in the cloud via Amazon Web Services and Microsoft Azure or on-premises. Hence, businesses now have an option to choose which of the two works best for them. Moreover, Blue Prism features an administration console that allows administrative and executive users to control the settings and resources.