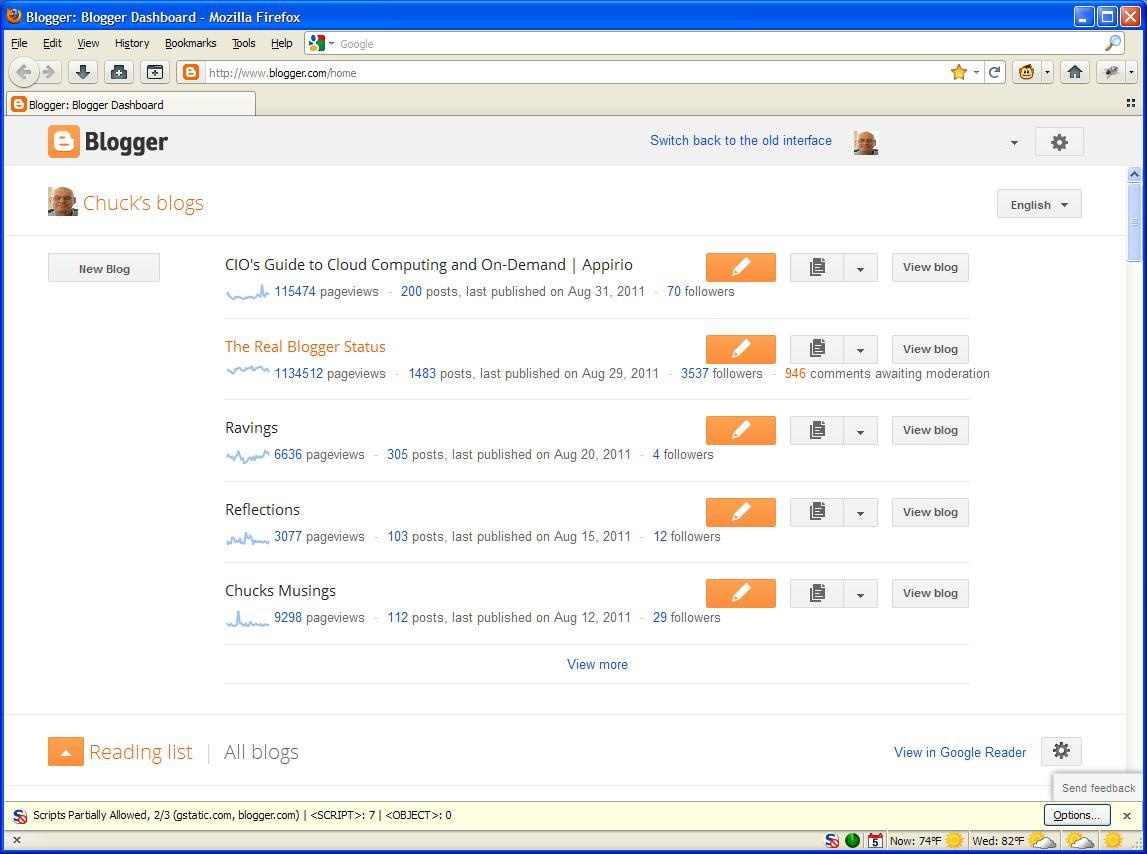 The main benefits of Blogger are, it gives you complete control over the design and appearance of your blog site or page, provides flexible hosting options, permits you to make money out of your blog site, generates important insights about site visitors, and offers an online community where you can connect and interact with other writers and bloggers. Here are the details:
Gain Total Control over the Design of your Blog Site
Blogger gives you total control over how your blog site or page will look like once published. The service permits you to apply your own design ideas. You can upload your own images, layouts, and visuals to Blogger. If you want to produce a blog site fast, it offers pre-built templates that you can customize.  
Flexible Hosting Options
The blog service enables you to publish your blog site or page on a free domain (blogspot.com). You are also given the option to host your blog site on a custom domain that you can purchase at an affordable price.
Make Money Out of Blogging
Blogger makes it possible for you to monetize your blog site. It works with AdSense, a leading online advertising program run by Google. Because of this, you are given the opportunity to show online or digital ads on your own blog site or page that is related to its contents, allowing you to earn money out of these ads.
Access Useful Insights about Site Visitors
Analytics capabilities are also included in Blogger. You can access important information and details about the people who are visiting your blog site such as where they are coming from and which types of contents they are most interested in. By gaining insights into site visitors' attributes and activities, you'll be able to produce blog contents that are more useful and relevant.
Connect to a Network Of Writers and Bloggers
Blogger is a very popular blog service that doesn't only allow you to create, publish, and maintain blog sites but also enables you to keep in touch with other writers and bloggers. You can connect to an online community and exchange ideas with people, permitting the smooth engagement between writers, bloggers, and creatives who share similar attributes, personalities, and interests.