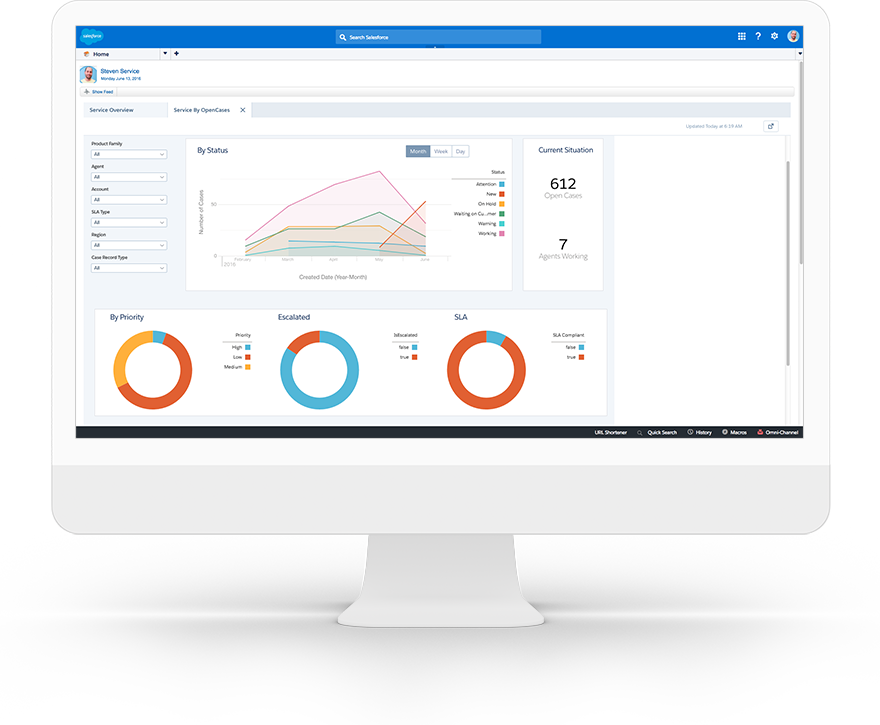 The main benefits of Salesforce Government Cloud are its ease of use, security and fast speed, FedRAMP-approved solutions, capabilities that help organizations deliver great value, and its customization functionalities. Here are more details:
Easy-to-Use, Innovative, Secure, and Fast Solution
Salesforce Government Cloud helps government agencies and departments of all sizes overcome their digital dilemma. It brings easy-to-use, innovative, secure, and fast solutions that can empower a team. As a cloud-based solution, it eliminates the need to spend a significant amount of money on costly maintenance of IT systems. Government institutions, therefore, can spend their resources on more important factors such as improving and innovating processes.
FedRAMP-Approved Solutions
The platform's FedRAMP-approved solutions are designed to help users innovate faster and deliver new potential to their mission-critical programs. The solutions can help you rationalize workflow, improve operational efficiency, and increase the chances of program success.
Deliver Greater Value
Salesforce platform is designed to be secure and help government contractors make the most of their impact. Whether you need to offer top-notch service and support or create willing strategic opportunities, the platform has got you covered. With this platform, you can deliver greater value faster.
Customizable Platform
With Salesforce Government Cloud, you will have a customizable platform that features three seamless updates per year, metadata-driven architecture, and customer-inspired improvement, as well as compatibility with AI, social, and mobile. Also, since the platform is hosted in the cloud, there is no need to purchase hardware, install software, or write code.