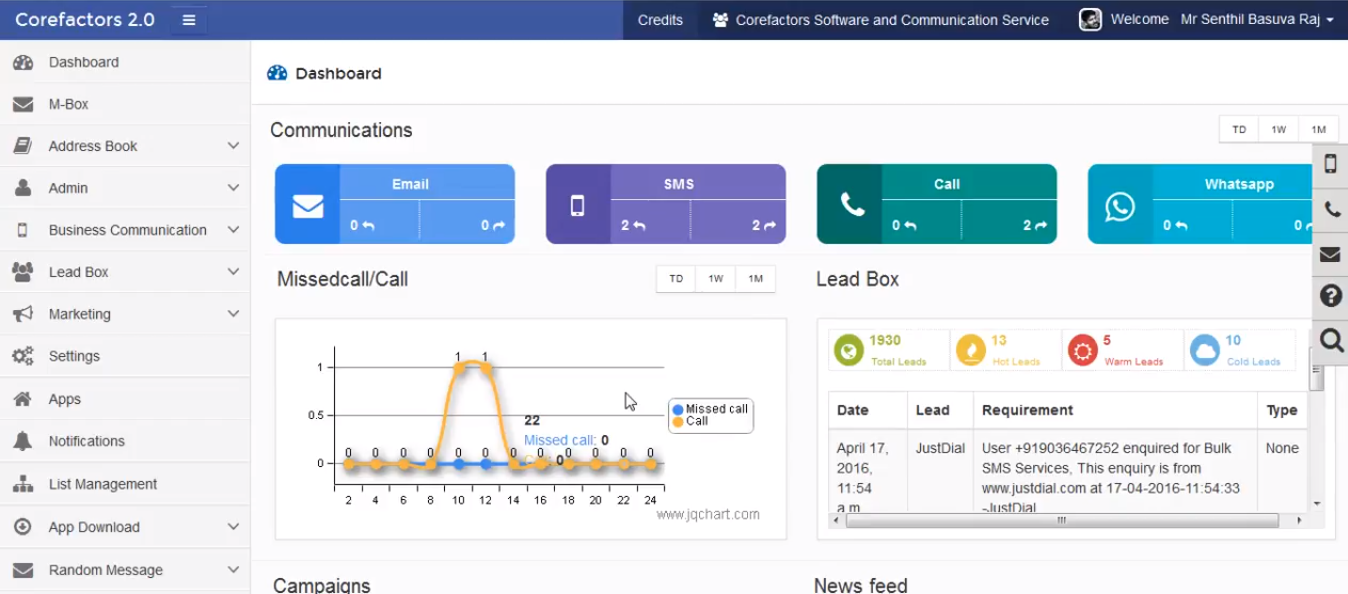 The main benefits of Teleduce are its multi-channel marketing capabilities, its automation of the customer journey, its consolidation of leads, and its analytics. Here are more details:
Multi-Channel Marketing
With Teleduce, you can spread your marketing attention to different channels. This lets you apply the same strategies across numerous platforms while tailoring your content to each one. With this, you can keep customers engaged wherever they are and provide them with the information they need.
Automated Customer Journey
You cannot be on the computer around-the-clock to engage your customers as soon as they sign up. That is why Teleduce offers marketing automation capabilities. You can leverage these to nurture leads and build stronger relationships with customers even before they converse with your sales team. As such, you have better chances of converting leads.
Condensed Leads
Teleduce consolidates your leads regardless of their source in a single space. This enables you to deploy your engagement and marketing strategies to them with ease. This even lets you send proposals in one click as well as score them automatically. The latter is especially beneficial since it enables you to focus on prospects who have higher chances of converting.
Essential Analytics
Teleduce offers relevant insights from sales and marketing analytics. By perusing these numbers, you can see how well your efforts have paid off. The solution helps you find areas where you can improve as well. Thus, you can elevate your marketing campaigns in the future for higher success rates.