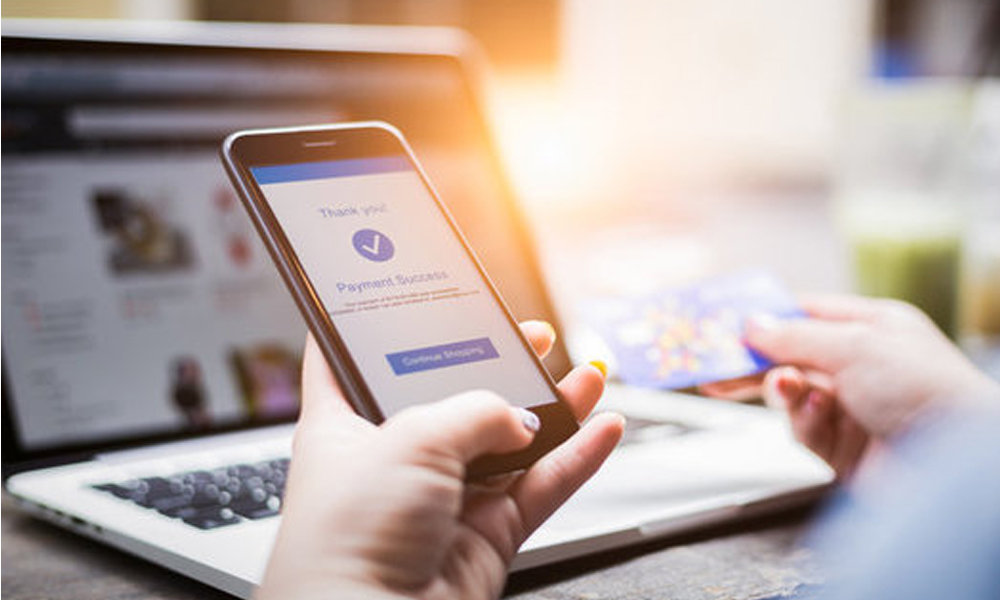 The main benefits of PayRetailers are optimum convenience, profit increase, solid security, scalability, total customization, and comprehensive support.
Optimum Convenience
PayRetailers makes it easy for businesses to reach a wider global market. Upon use, all businesses will have access to numerous payment methods in just a click. The platform's interface is also user-friendly and simple.
Profit Increase
PayRetailers can effectively influence a profit increase as its tools allow customers, clients, and third-party stakeholders to transact with its users. Its features help you accept payment in numerous secure methods.
Solid Security
PayRetailers has an international-grade level of security. It has a Level 1 PCI DSS Compliance and can legally transact to more than 200 countries. It can also seamlessly process 25 different currencies. You can also check out this list of payment gateway software tools to learn more about security requirements.
Scalability
PayRetailers tools can effectively assist a business in scaling up. Its tools can be tailored to the needs of small businesses and the enterprise-grade demand of global ones.
Total Customization
PayRetailers has an open API, allowing you to fully customize tools and features that you need. In addition, specialized needs can be catered to through seamless integration with third-party apps.
Comprehensive Support
PayRetailers offers 24/7 support. Its support hub is multilingual and can tend to international users.