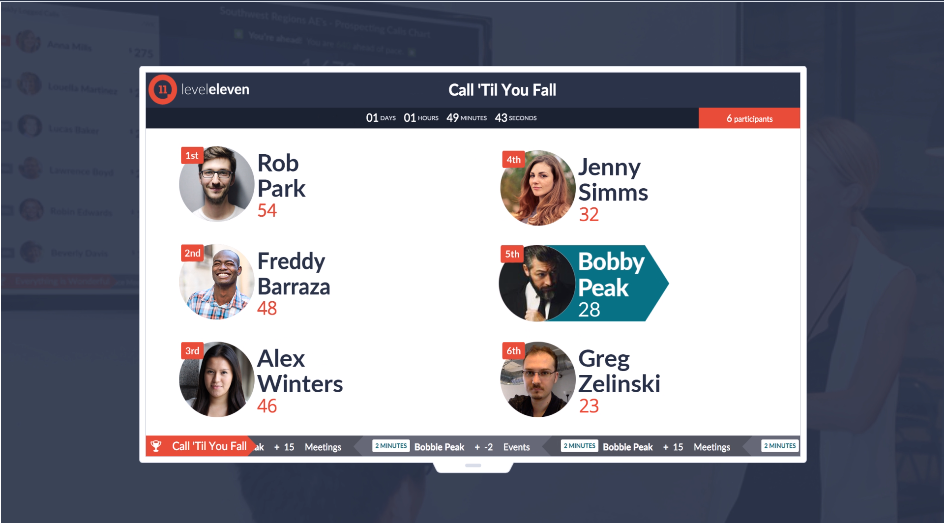 The main benefits of LevelEleven are its metrics-driven system, its sales team training function, and Salesforce integration. You can read more about these below. 
LevelEleven has a feature that gives your company a metric-driven system. This approach has been shown to offer companies with returns that are as high as 60%. 
With a metrics-based performance system for rewarding your team, your company shifts to a performance-driven culture. Because of this, you can experience consistent forms of productivity. Reports show that even during downtimes, salespeople are still engaged with their work in this approach.
LevelEleven trains your sales team to convert leads into sales by learning to identify marked behaviors. With this information in hand, your people become more confident in their tasks, giving them more edge in their approach in handling potential customers. This includes the technical side of sales management, accompanied by support teams to maximize the system to help the sales growth.
Lastly, LevelEleven is integrated with Salesforce. As one of its investors, security and deployment become a priority and as a native application, the setup becomes seamless once downloads are done in the Salesforce AppExchange.