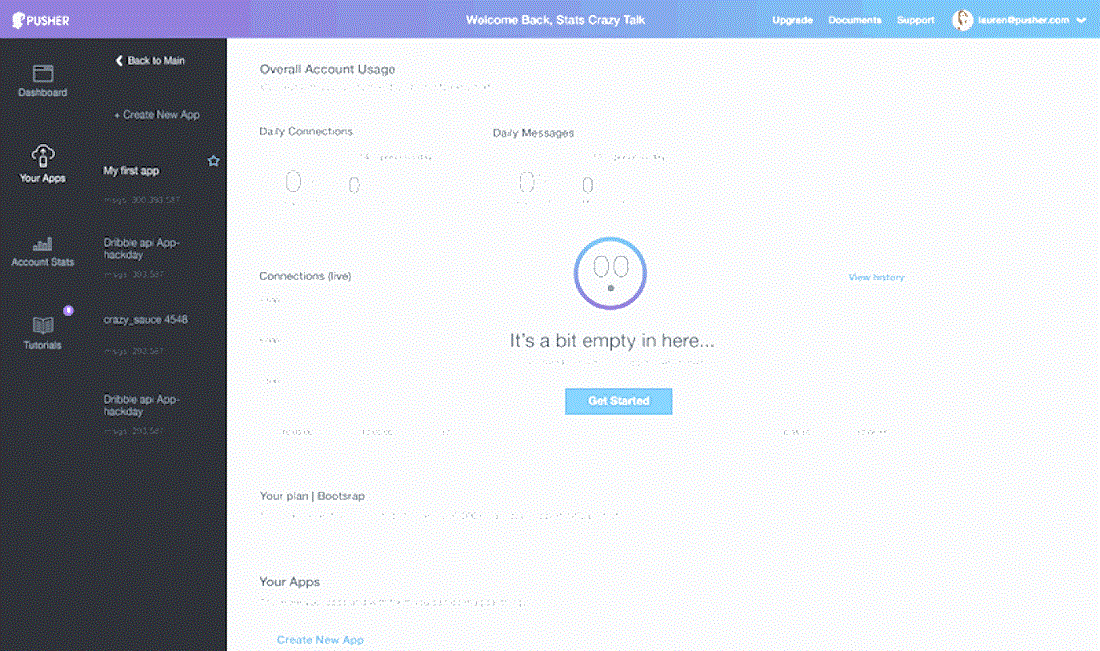 The main benefits of InVision are the tools and functionalities for easy and hassle-free design and prototyping that it provides, its easy addition of images to the system, and it has collaboration features available. Here are more details:
Effortless design and prototyping
With InVision, design and prototyping are easy and hassle-free experiences because it has various features and tools that empower users to make better, functional prototypes to be presented to their clients. Prototypes are clickable, which allows both designers and clients to view designs on the same page. This makes it easier for them to see which flaws are in need of attending, the improvements that must be made, and others.
Easy design integration
Users can build prototypes from scratch fairly quickly because it has a drag-and-drop feature that designers can use to integrate an image with their work. With this, users simply have to drag images, sketches, and designs directly from a source and put them into the system. There is also another option for adding designs, which is retrieving them from online storage applications such as Google Drive, Box, and Dropbox.
Collaboration features
One of InVision's best feature is collaboration since it allows designers to work individually without any hassle but when needed, they can easily communicate with other designers or their clients. This is useful for getting ideas, suggestions, feedback, and the like quickly. Links can be shared when users want to ask for instant comments as well, which could be a more efficient way than sharing PDFs and JPGs.