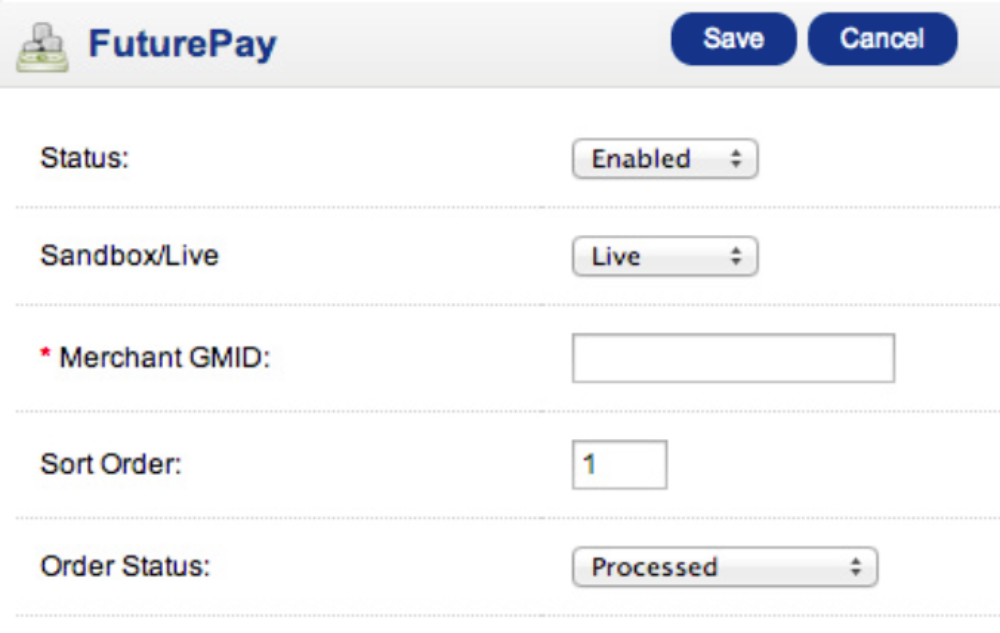 The main benefits of FuturePay are its multiple payment methods for customers, its ability to settle customer payments immediately, and its compatibility with mobile devices.
Online stores and point-of-sale businesses will find FuturePay's features especially helpful. Customers who use FuturePay can add items to their cart, purchase those items, and then select a payment method to pay for it in the future. No credit card details are required when making a purchase.
For the business, there is no longer a need to wait for customer payments as FuturePay takes care of it. Business dues will be promptly cleared while customers settle it with FuturePay, either monthly or when they are able.
FuturePay helps a business grow and expand its range because businesses now no longer run out of money since there is no need to wait for payments. With the option to pay at a later time now available, businesses can target even those who travel without credit cards or cash.
FuturePay is compatible with mobile devices, making it easy for potential customers. Users can easily process their orders as the procedure for login and checkout is simple and they can do this from any location as long as they have their mobile device.