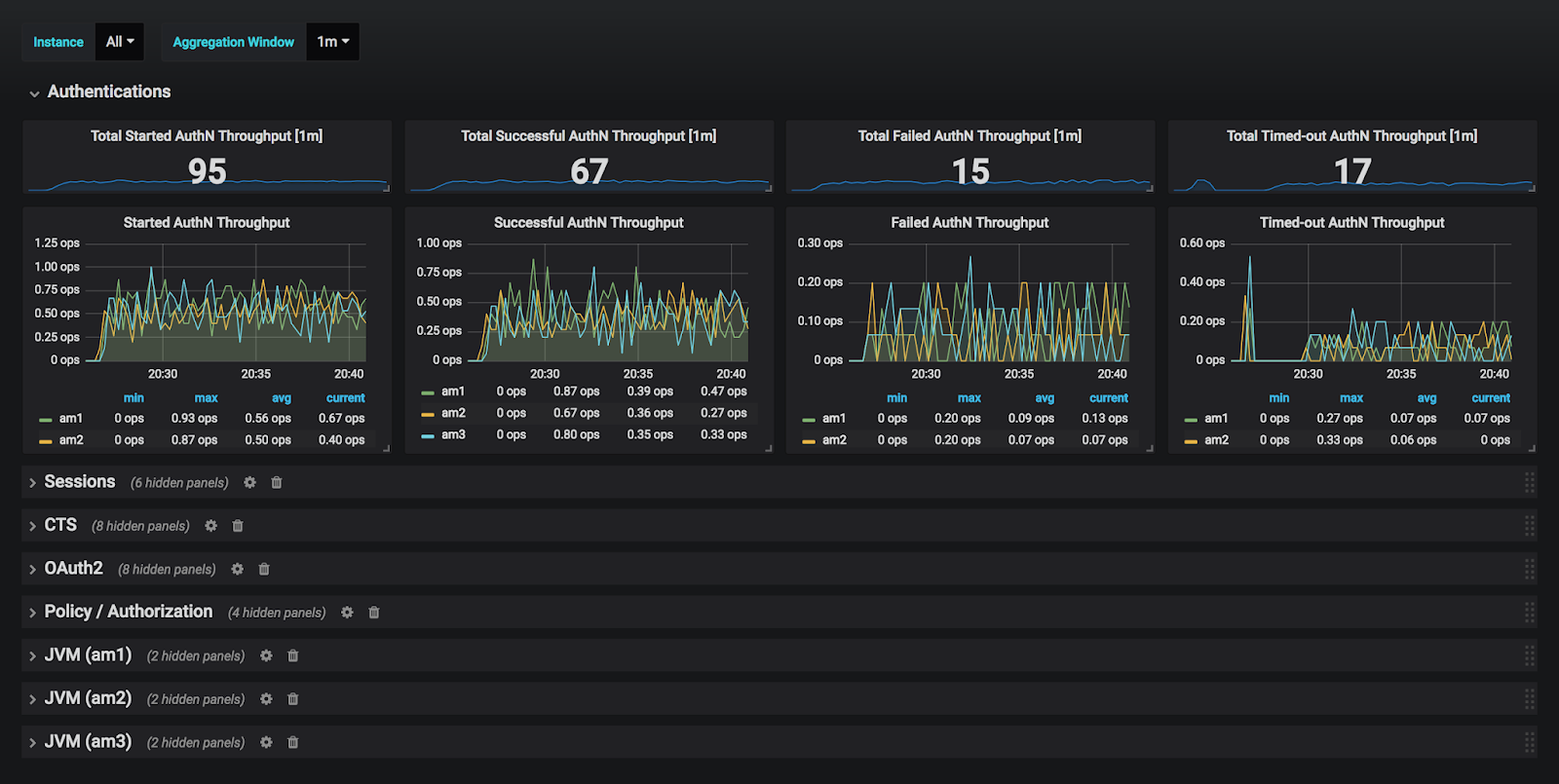 The main benefits of ForgeRock Identity Platform are its performance and scalability, enhanced customer experience and improved security. Here are more details:
Flexibility and efficient performance
ForgeRock Identity Platform's admin console runs on the XUI framework, which is designed with ease of use in mind. It can be configured easily and provides a common task wizard that saves some of the users' time. The system is also flexible enough to handle many identities and provides support for managing critical systems utilized by traditional users and fills the different requirement of different businesses. It has both stateful and stateless session architectures that can scale into billions of identities. That makes it an ideal architecture for elastic cloud-hosted and large-scale deployments.
Improved end-user experience
The system ensures that disruptions of user experience across all channels are minimized through its modular and flexible authentication management. It provides users with a granular approach to Identity and Access Management, which allows them to improve the quality of their customers' experience and at the same time, boost the system's security by increasing the authentication signals. ForgeRock Identity Platform is equipped with features such as providing a centralized digital workspace with privacy, intuitive dashboard and push notification for transactions that allow businesses to stay compliant with the European Union's GDPR standards.
Security features
ForgeRock Identity Platform ensures the security of data against unauthorized access by allowing users to visualize data access in real time and modifying access to their shared data. Therefore, security breaches are significantly reduced since employees and customers alike are given self-managed data access.