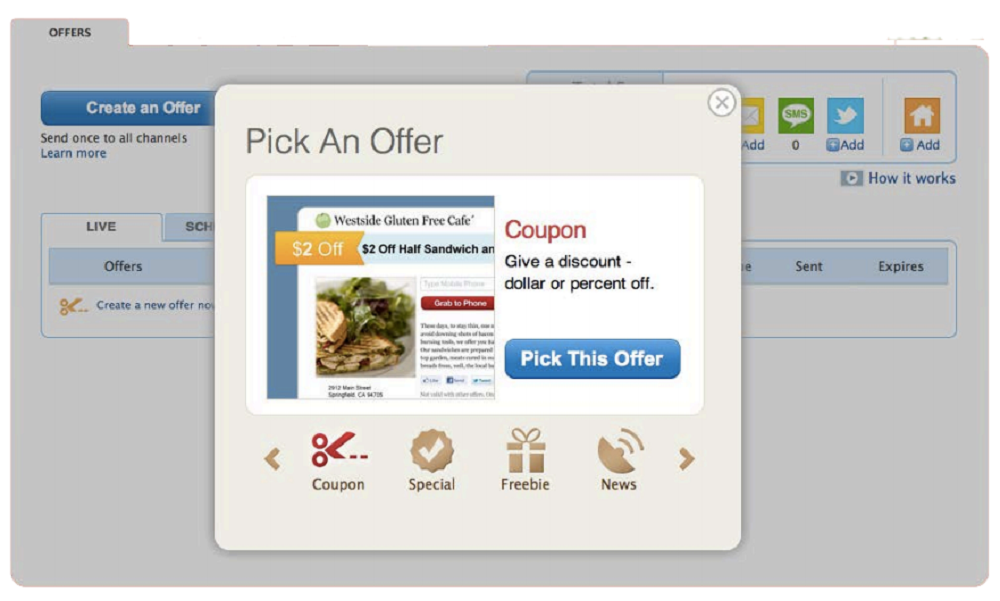 The main benefits of MagicPay are its money-saving perks on the part of customers, helpful Point of Sale solutions, fast check processing, and e-commerce and retail solutions. Here are more details:
No Additional Foreign Transaction Fee
Not only does MagicPay let you accept payments in several different currencies. It also allows you to make foreign transactions without charging your customers any additional fee. The platform accepts popular credit cards such as American Express, Discover, MasterCard, and Visa.
POS Solutions
MagicPay also offers Point of Sale (POS) solutions, making it a highly useful tool for retail shops and stores. It even has an inventory management feature that is not available in many payment services. It helps you manage your employees and staff easily and efficiently. Also, there is intuitive analytics to help you make smarter and well-informed business decisions.
Fast Check Processing
Additionally, MagicPay accelerates check processes. The platform offers next day funding as well as same-day approval functionalities that allow users to get hold of the money in almost no time regardless of the amount. The efficiency that this software brings is one of the factors why it is widely accepted and used in many countries.
E-commerce and Retail Solutions
MagicPay also brings e-commerce solutions, retail solutions, and online payment methods to help you facilitate your customers better. The retail solutions are designed to lighten the burden of your employees. With this software, your staff does not have to work extra hard in order to manage your local store's finances. Moreover, this tool lets you accept credit cards via mobile devices.