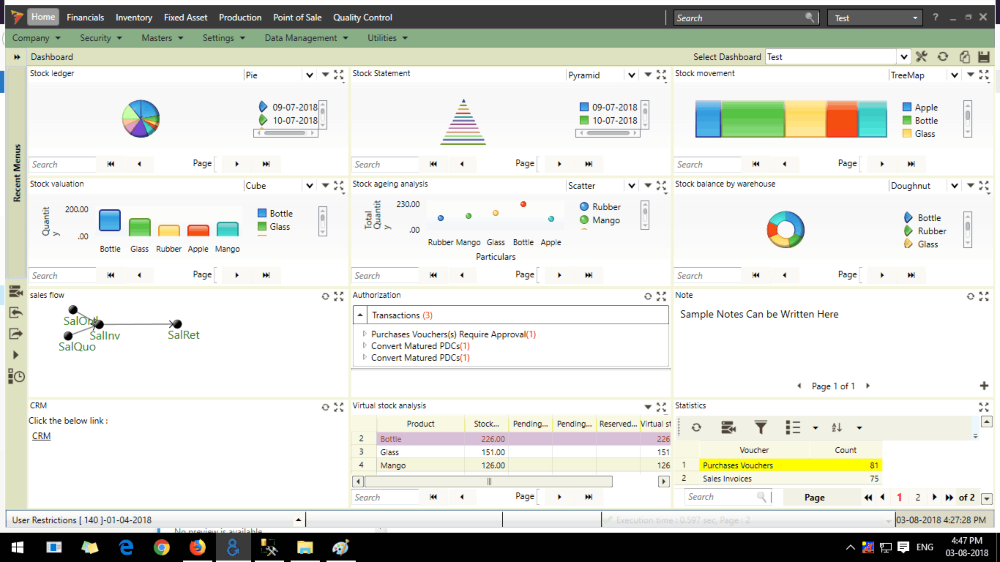 The main benefits of Focus 8 are its customized workflows, its scalable functionality, and its real-time data.
Users of Focus 8 can use the software to come up with their own custom SOPs and workflows that not only meet industry standards but policies as well. Profiles and user roles can be tailored and managed and one's position, role, and project could be used to define what kind of information they can access.
Focus 8 is also flexible enough to let users come up with new hierarchy structures should workflows need to be strengthened or improved. Should already existing workflows need to be enhanced, additional processes and functionalities can also be introduced.
While Focus 8 is great enough as it is, other modules can also be easily integrated with it. These modules comply with international industry standards, making it easy to scale up a business and expand the software's functionality and still remain compliant.
It only takes a few clicks for Focus 8 users to find the information and real-time data they're looking for. This allows users to make intelligent decisions and take decisive actions at critical points in the business' life.