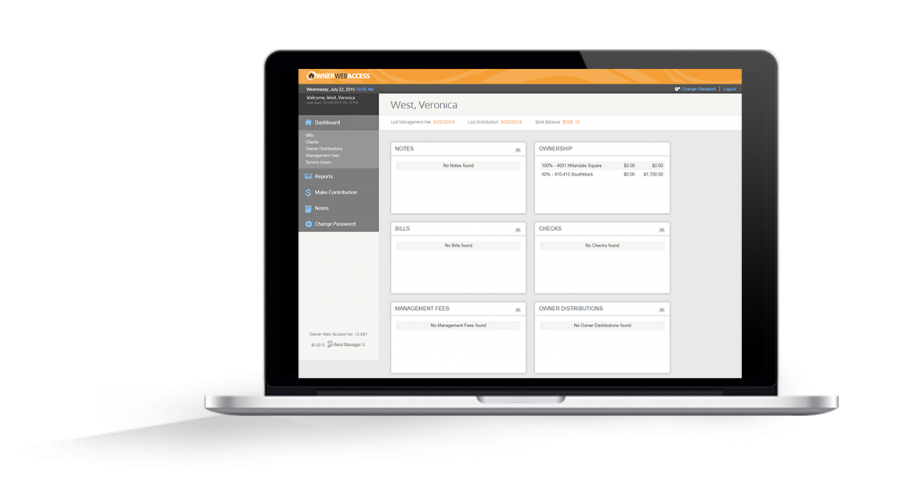 The main benefits of Rent Manager are its voice recording and broadcasting feature, communication tools, virtual post office feature, reporting features, and financial and commercial management capabilities. Here are more details:
Voice Recording and Broadcasting Feature
One of the notable features of Rent Manager is its voice recording and broadcasting. If you need to relay a certain message to all your customers, you do not have to call them individually. Instead, you can use the system to record your message and send it to all the recipients.
Communication Tools
Keeping in touch with customers is one way to show them how valuable they are to your business. The system understands this and offers tools that allow you to stay in touch with your loyal customers. The platform comes with scheduling options and the capability to manage customer portfolios.
Virtual Post Office Feature
This feature eliminates the need to print letters so you can save time and papers. It also cuts down costs for mails and printers. You only have to send the letters to Rent Manager and wait until the letters are posted to any location you want.
Reporting Features
The platform's reporting features are also noteworthy. This module is designed to help users track prospective tenants for their business. So you can generate important files such as lease agreements as well as reports quickly.
Financial and Commercial Management Capabilities
Rent Manager provides financial and commercial management capabilities that allow you to perform related tasks efficiently. These capabilities allow you to calculate as well as distribute recurring property charges and ensure that the business can keep track of its money.