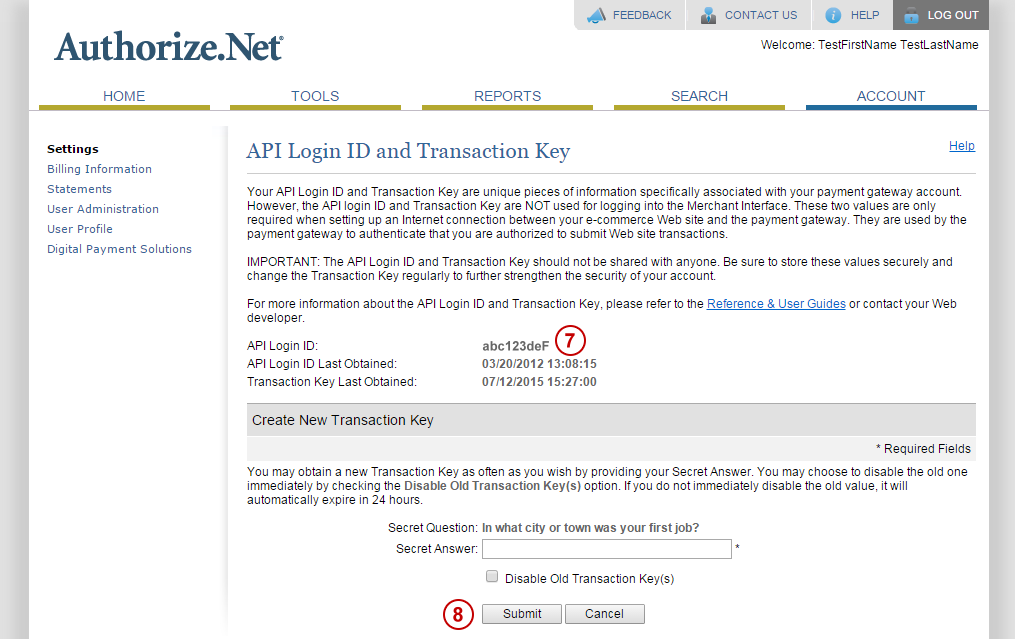 The main benefit of Authorize.Net is its many payment options available for users. Customers can pay using credit cards, electronic checks, or fund deposits, and this can go automatically to the merchant's bank account. Dozens of third-party Point of Sale (POS) are pre-integrated with the software, and a Virtual Point of Sale (VPOS) solution is also available. Both of these options can be used for retail locations.

Business who take mail and phone order from their customers can make use of Authorize.Net's virtual terminal. The platform also has a free mobile app that accepts mobile transactions. Businesses can also accept credit card payments over a mobile device by using third-party solutions. An Authorize.Net Virtual Terminal or even the user's own website can also process check payments, thanks to the electronic payment check method that is exclusive and fully integrated to Authorize.Net.

PCI DSS compliance, along with the payments process for returning customers and recurring transactions, is also simplified. Authorize.Net's secure servers can also store sensitive payment information, with that information tokenized by the platform's Customer Information Manager (CIM). Fraudulent transactions are also identified, managed, and prevented from causing issues by the platform's Advanced Fraud Detection Suite.